Hot Water System Installations
Our electricians are experts at complete installations of new hot water systems. It is crucial that systems are installed correctly, as problematic systems can end up costing homes a lot of money in electric bills.
Our hot water service will have your hot water system running quickly in your home or office. Our qualified and experienced electricians will also provide you with handy water and appliance energy saving advice along the way.
Hot Water System Repairs
Faulty hot water systems account for huge spends in electricity bills for Sydney homes and offices. In fact, water heating is the third highest category for energy expenses in homes. Signs of a faulty system in need of repairs may include:
Inconsistent hot water supply or none at all
Inefficient hot water supply, i.e. slow to arrive
Leaks around your hot water heater
Discolouration and bad smell in water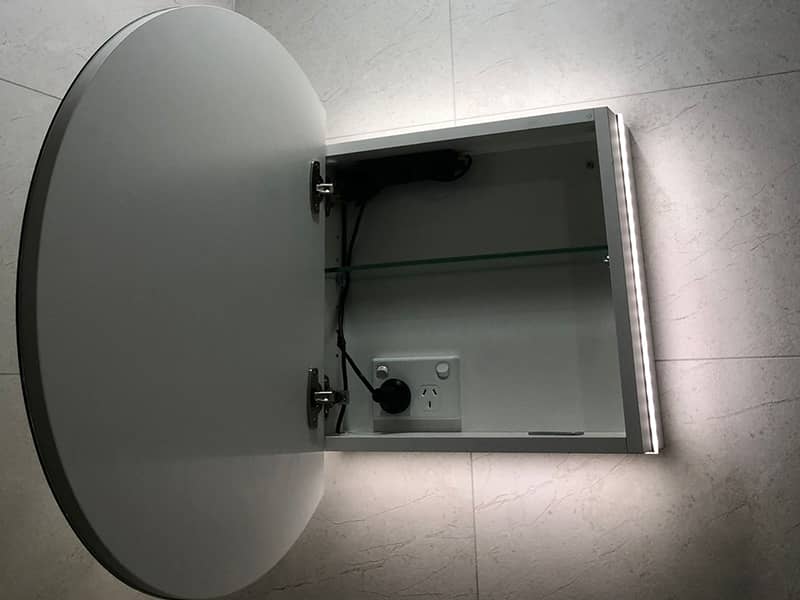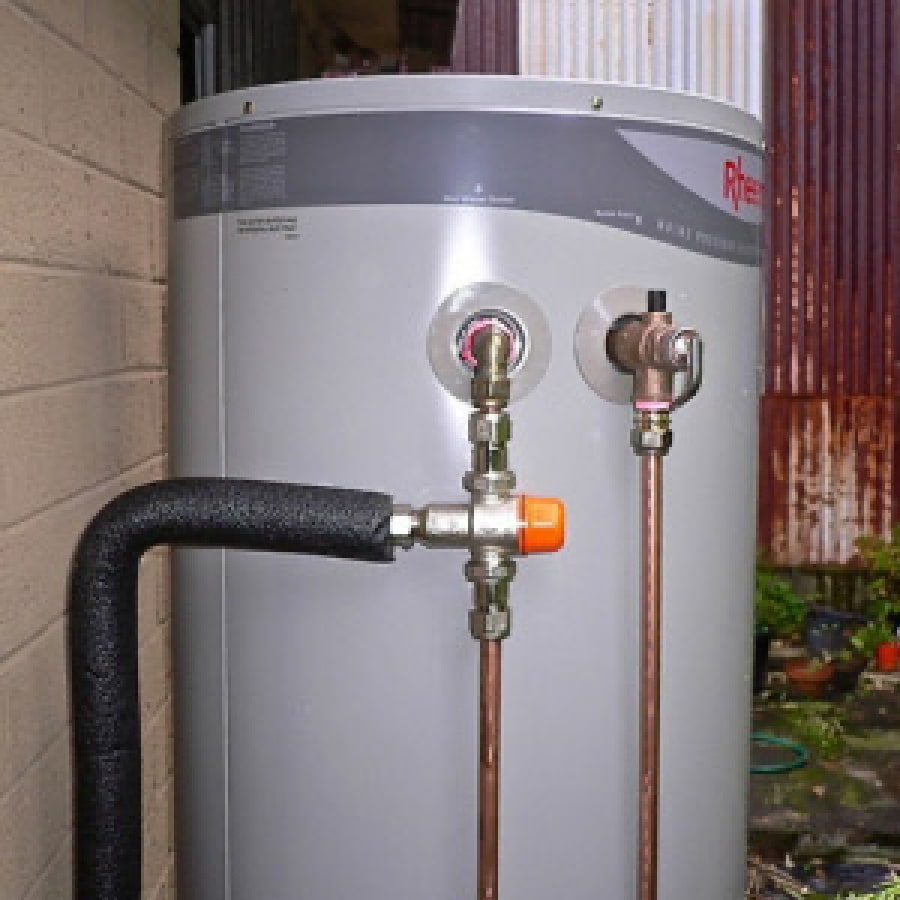 Any of these occurrences could mean that your water heater is consuming more electricity than it should be. Already an energy hungry system, people do not want to be spending even more to keep their problematic system running.
There are a few things that can cause a hot water system to be faulty, including:
Loose valves
Corroded tank
Jammed power supply
Faulty heating elements
H4ORCE's electricians are specialists in finding and repairing electrical faults or leaks in heaters and hot water systems. After diagnosis, we will provide you with an honest, up-front quote to repair the issues and have your hot water running at full effectiveness once again, saving you money down the track.
To arrange an inspection of your hot water systems, or to discuss your gas, plumbing or electric services, call us on 0400 446 723
Have an electrical emergency?
Call Now to Book an Appointment!
Our Electricians are Fully Licensed and Accredited.
Contact Us