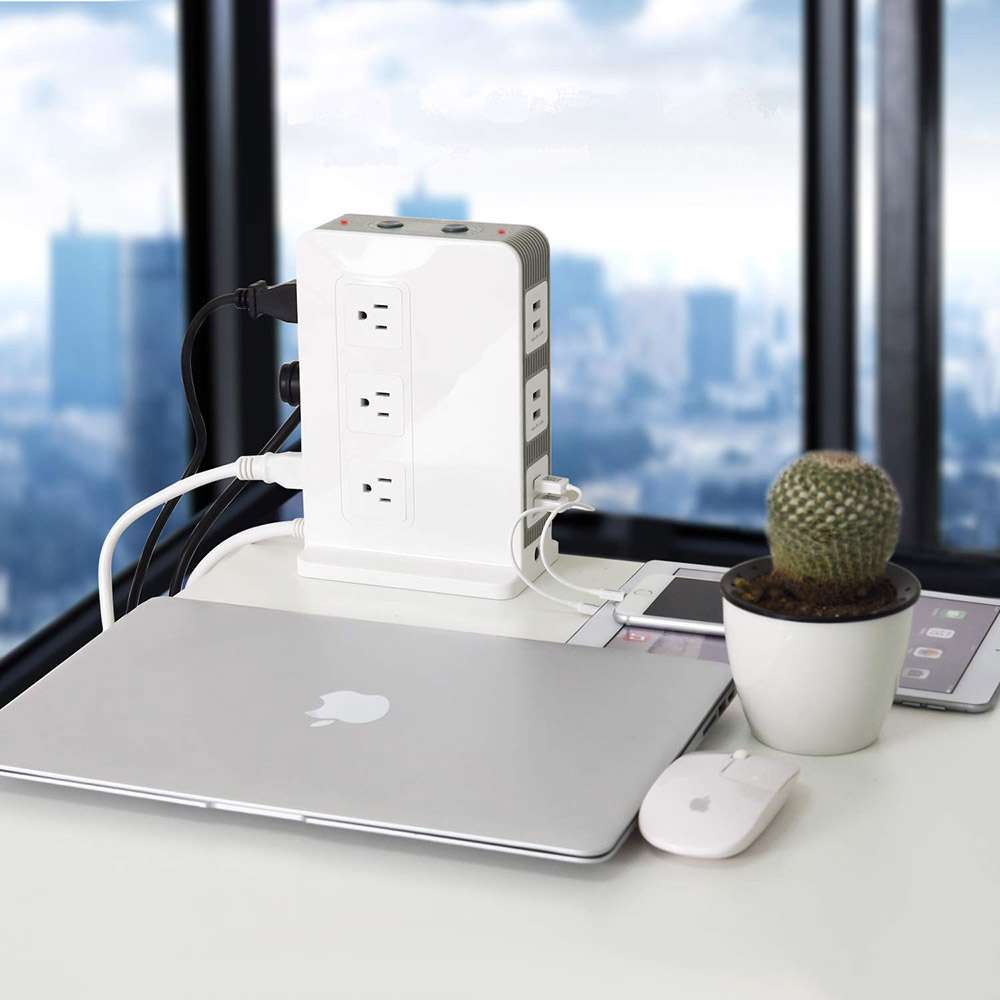 Most Trusted and Fully Professional Electrician Milperra
Are you Looking for an Electrician Milperra? You are in the right place. H4ORCE Electrical has Highly Skilled and Experienced Electrician in Milperra. This suburb, which is just 24 kilometers from the Sydney central business district features a mixture of Residential, Commercial, and Industrial Areas. All these properties have a high electricity demand, and when problems with the system emerge, it needs the services of an expert electrician for solutions.
H4ORCE Electrical offers quick, reliable, and professional electrical services that are quite hard to find. With our years of experience in providing electrical services, we have an immaculate reputation for excellent workmanship and customer service.
Compared to other electrical contractors in Milperra, we offer the best quote and upfront pricing so it fits your budget straight from the bat before even starting any work, this avoids unexpected expenses when the work is done. All the members of our team are qualified and skilled electricians. This allows us the confidence to give a 7-year guarantee on all services made on both residential and commercial works.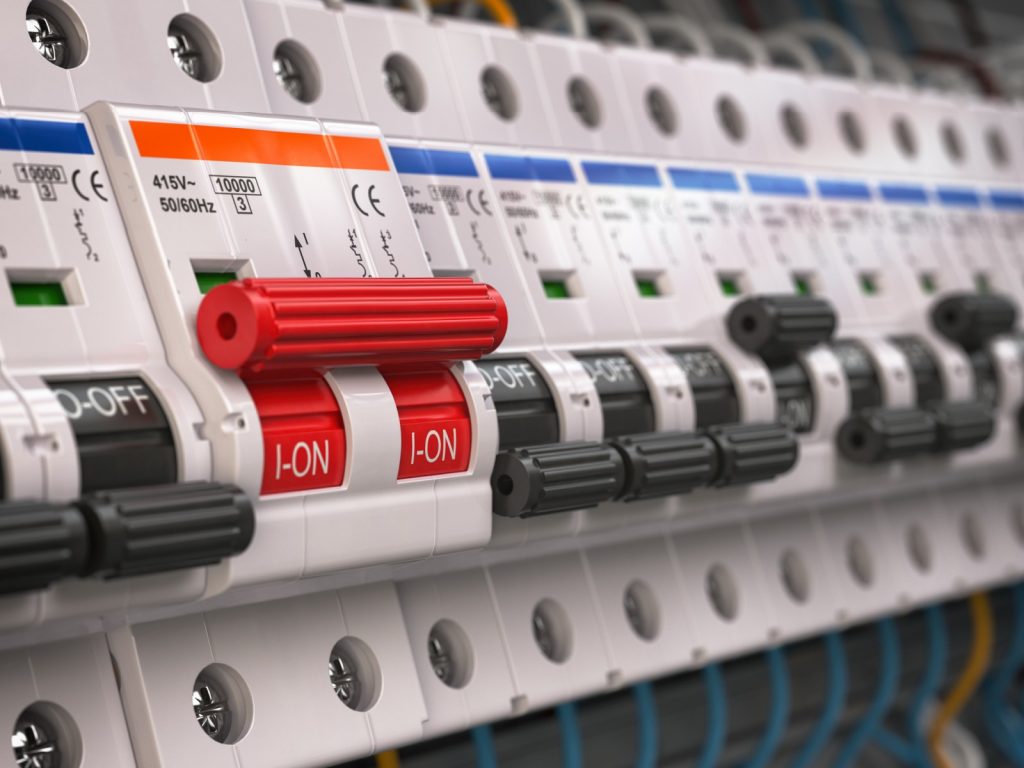 Our List of Services Includes the Following:
Lighting Installation
Powerpoint Installation
Power Surge Protection
Electrical Fault Finding
Hot Water Repairs and Installation
Phone, Data and Internet
Smoke Alarm Installation
Security Camera/CCTV Installation
Stove, Cooktop, and Rangehood Installations
Commercial Services
Whether you are a homeowner or a business owner in Milperra, we are ready to assist you. Give us a call today and let us discuss how we can be of assistance to you.
Hire 24/7 Emergency Electricians Near You
At H4ORCE Electrical, we understand that an electrical problem can halt your activities. That is why our emergency electrician Milperra responds to your calls within the hour to take care of your electrical service and repair needs the same day that you notice the problem. You don't have to wait for the next day because our electricians will be on-site equipped with the necessary tools, technique and parts to fix your issue.
We are committed to providing quality service that you can trust at an affordable rate. We keep a transparent relationship with all of our clients because we know how unexpected expenses can be hard to deal if not addressed.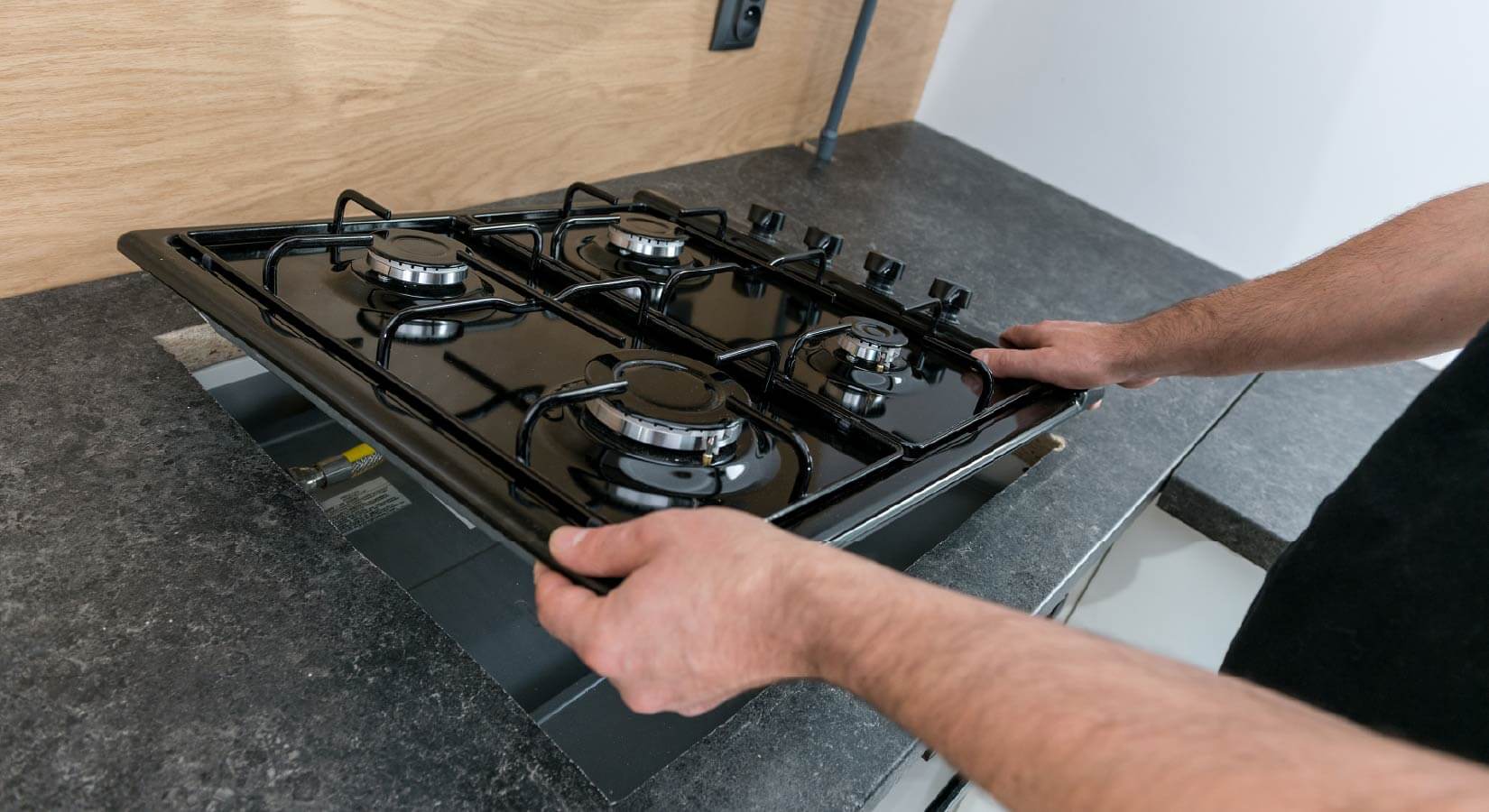 Most Trusted and Local Electrical Services Specialists in Milperra
H4ORCE Electrical services customers across Milperra. No matter where you are located, we have local electricians who are ready to provide unexpected electrical solutions whenever they occur. We have experts on call who are ready to assist you when you need it most.
Our local electricians Milperra are prepared to take on electrical servicing jobs big and small. So do not hesitate to call. If you need assistance, no matter the time or place, call H4ORCE Electrical and let a professional take the stress out of dealing with your electrical problems.

Our certified electricians are on hand to resolve any electrical issues and faults. We provide exceptional service to all commercial and residential clients - no job too big or too small.
Call Us Now
Frequently Asked Questions
When a hot wire encounters a neutral wire, a short circuit occurs. For example, this can occur when a hot wire is unplugged from its original connection and contacts another wire, causing an electric surge to stray outside its intended circuit with little to no resistance.

Short circuits occur when the plastic insulation on the wire melts or peels away, exposing bare wires, but they can also occur when wires become loose and collide. Any frayed, damaged, or loosened wire has the potential to cause a short circuit, so have your wiring inspected annually to avoid a short circuit.
If your breaker has tripped, you must completely turn it off before resetting it. Some circuit breakers do not appear to have tripped even when they have, which can be perplexing. The best way to solve the problem is to turn the breaker off completely and back on.
If you don't feel comfortable dealing with an electrical problem yourself or have never dealt with one before, you should contact an electrician. Other common electrical issues that necessitate the services of a professional include:
• If you must reset your circuit breaker frequently,
• If your circuit breaker is hot to the touch,
• If you smell burning electricity,
• If your lights flicker or turn off and on when the air conditioner or heating is turned on,
• If your outlets need to be replaced,
• If your outlets are overloaded,
• If your wiring requires replacement,
Have an electrical emergency?
Call Now to Book an Appointment!
Our Electricians are Fully Licensed and Accredited.
Contact Us