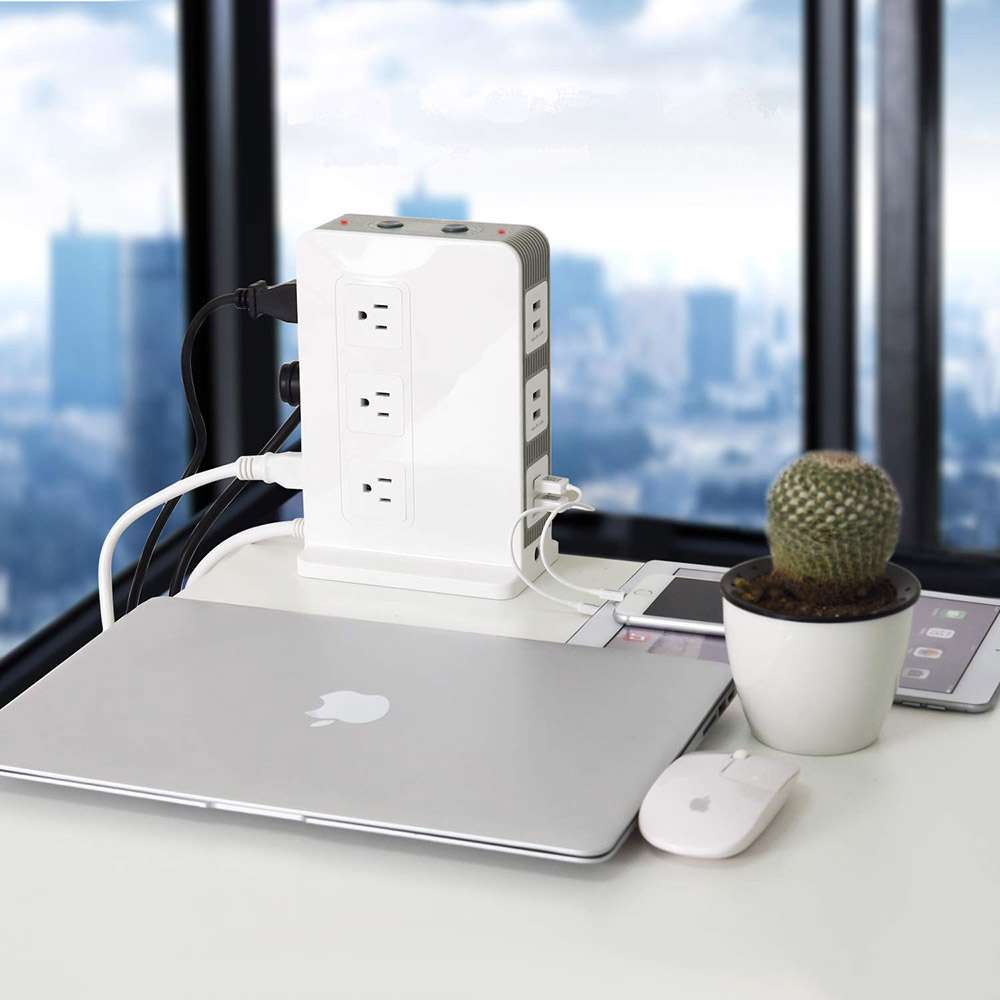 Most Trusted and Professional Electrician Moorebank
Another suburb in Sydney that has high Electricity Demand is Moorebank. It features a Mix of Residential and Industrial Properties as well as Commercial Establishments. So, whenever one of these properties has Electrical Issues, they look for a Reliable Electrician to provide Solutions. Hiring the Best Electrician Moorebank can be quite a challenge as there are many good electricians around, make sure that you are getting somebody who is Safe and Reputable. With H4ORCE Electrical, you are assured that you are getting only the best Local Electricians.
At H4ORCE Electrical, we have Licensed and Experienced Electricians who can provide premium Electrical Services for Residential, Commercial and Industrial properties at an Affordable Rate. You can Trust us for Fast and Effective Solutions.
Reliable Electricians – Local Experts at Your Service
When dealing with electrical issues, it is better to hire someone who has a good reputation in the community. Most local electrician Moorebank relies on word of mouth to get more clients. Our electrician at H4ORCE Electrical is known for giving high-quality workmanship, whether it is as small as replacing outlets or as big as rewiring the whole house.
With their years of experience in servicing the local community and its surrounding suburbs, we take off our reputation by giving our best at all times. If there is a need for additional work on our project, we will come back and complete it for free. Our guarantee gives you the peace of mind that you get only the best electrical service.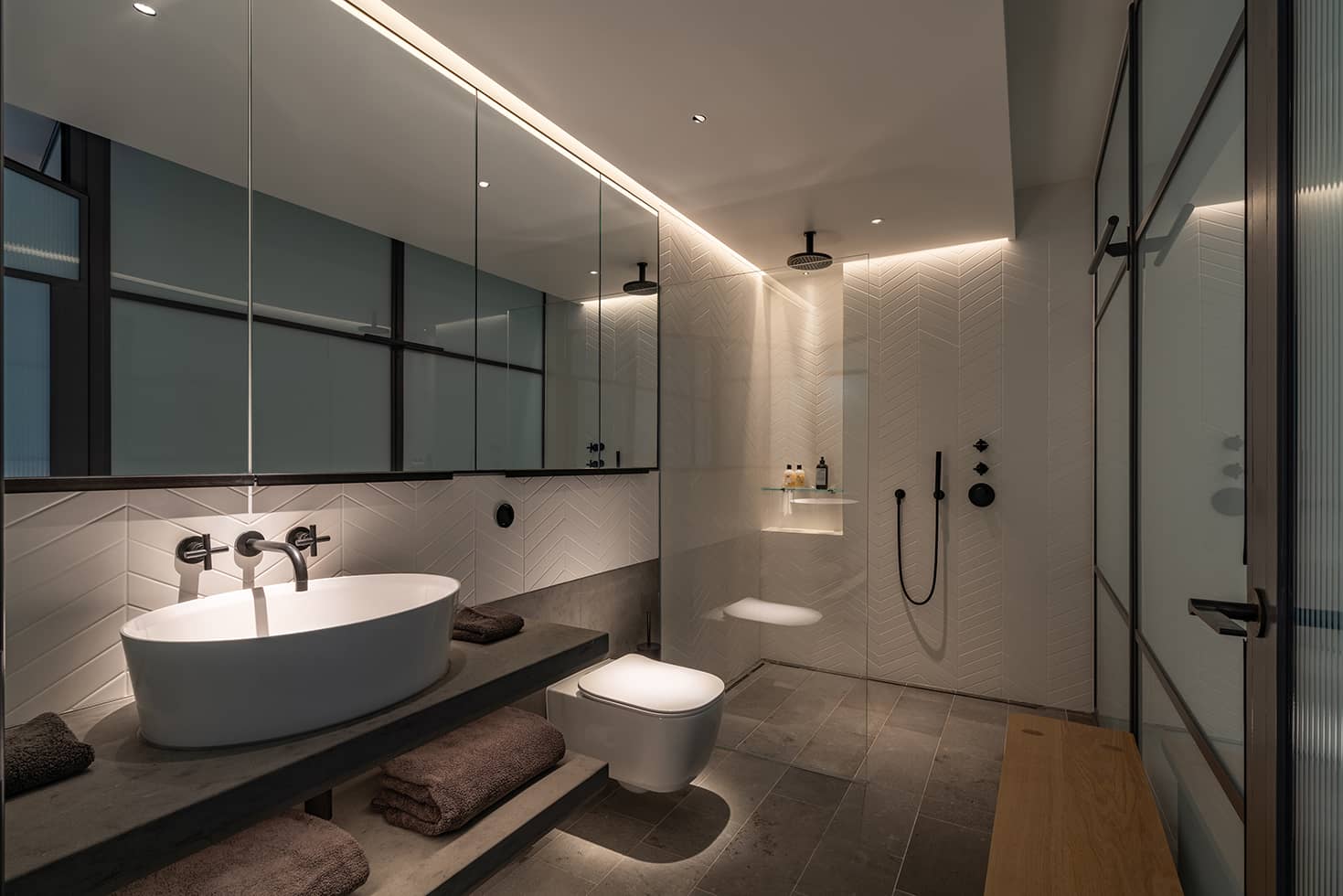 Enjoy the same level of workmanship in any of the following services we offer:
Lighting Installation
Powerpoint Installation
Surge Protection
Electrical Fault Finding
Hot Water Repairs and Installation
Phone, Data and Internet
Smoke Alarm Installation
Security Camera/CCTV Installation
Stove, Cooktop and Range Food Installations
Commercial Services
If you Need Friendly, Quick, and Reliable Electrical Services in Moorebank, Call only H4ORCE Electrical. We Serve Residential, Commercial and Industrial Requirements, Give us a Call and one of our Local Licensed Electricians will Help you.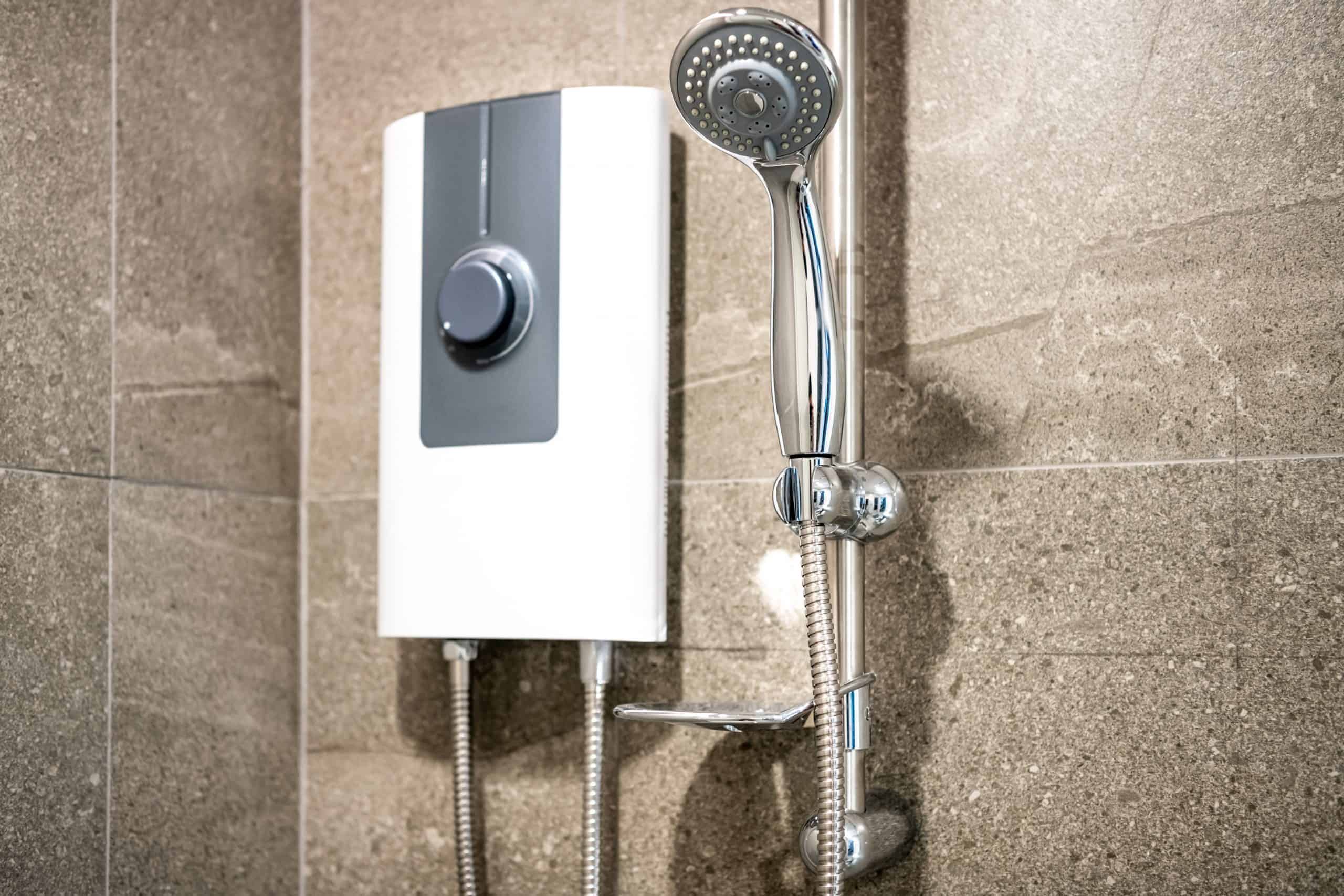 Affordable 24/7 Emergency Electricians Near You in Moorebank
Having an electrical emergency can be problematic, and an immediate action is needed. Whenever you need an emergency electrician Moorebank, call H4ORCE Electrical. We understand the urgency of the situation, that is why our emergency electricians respond to calls within the hour to take care of your electrical service and repair needs.
You don't have to wait anymore when you call for one of our electricians. He can come to your place in less than an hour. We are committed to providing fast and efficient service at an affordable rate. Other electricians tend to their rates for emergency calls, but not us. We will inform you of the costs ahead of time and keep you updated, should there be additional costs.
Expect our electricians not only to be skilled and reliable and with integrity because it is what brought us to where we are now. H4ORCE Electrical is committed to 100% customer satisfaction. Give us a call now and see for yourself!

Our certified electricians are on hand to resolve any electrical issues and faults. We provide exceptional service to all commercial and residential clients - no job too big or too small.
Call Us Now
Frequently Asked Questions
A periodic electrical inspection is an inspection and testing to determine whether an electrical installation is in good enough condition to continue service. Following the completion of the required inspection and testing, an Electrical Installation Condition Report will be issued, detailing any observed damage, deterioration, defects, dangerous conditions, and non-compliances with current safety standards that may pose a risk.
There are no hard and fast rules about when a home should be rewired. Just because your wiring is old doesn't mean it's dangerous.

Many factors, including the materials used and how your property has been used, can influence the wear and tear of your electrical installation.

We recommend that a periodic inspection be performed on owner-occupied properties at least every ten years and every five years in rented housing. The test will determine whether the electrics in a property are safe and whether anything needs to be upgraded.

Check the condition of your cables, switches, sockets, and other accessories around the house if you notice anything out of the ordinary, such as burn marks on plugs and sockets or sounds of buzzing or crackling, circuit breakers tripping or fuses blowing. Get a licensed electrician to check them out as soon as possible.
Before proceeding with any major electrical work in your home, we recommend obtaining at least three quotes from different electricians. We also recommend that you always use a registered electrician because if you are dissatisfied with their work, you can complain to their scheme operator, who will then ask them to correct any errors.
Have an electrical emergency?
Call Now to Book an Appointment!
Our Electricians are Fully Licensed and Accredited.
Contact Us