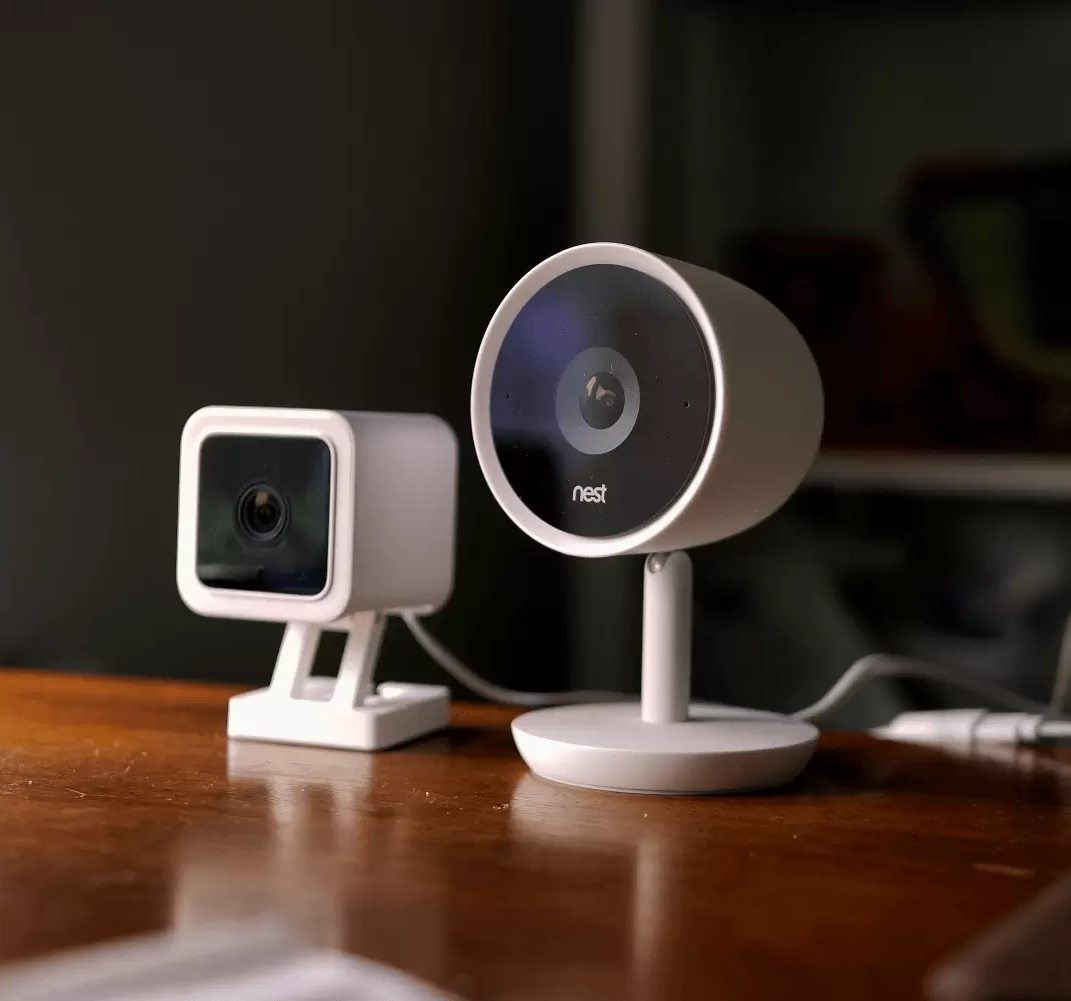 Fully Licensed and Accredited Electrician Bankstown
H4ORCE Electrical has Licensed Electrician Bankstown, ready to tackle electrical issues at any time. Our satisfied customers in Bankstown and the nearby suburbs are a testament to the quality of our electrical work.
Our team of electricians is dedicated to servicing Bankstown and neighbouring suburbs with its electrical needs quickly, efficiently, and with high quality. It does not matter whether you only need to install new switches or rewire your new addition, we can tackle electrical jobs big or small.
We provide a broad range of services, including the following to residential, commercial and even industrial clients:
Lighting Installation
Powerpoint Installation
Switchboard Repairs and Upgrade
Surge Protection
Electrical Fault Finding
Hot Water Repairs and Installation
Phone, Data and Internet
Smoke Alarm Installation
Security Camera/CCTV Installation
Stove, Cooktop and Rangehood Installations
Commercial Services
No matter what type of service you have availed, our quality of work is something we pride ourselves on. Call us now for a free consultation. We can also give a free quote.
Why Hire Our Local Electrician Service Specialists?
We have been working in Bankstown and its surrounding suburbs for several years now. Our guaranteed service at the lowest price points is what endeared us to our customers. Getting a local electrician Bankstown not only supports the community, but you can also benefit from our expertise. We know the existing electrical and building code, and we talk to our clients in a language that they understand.
Our electrician understands the needs of our customers and always exceeds their expectations. We have a high level of work and undertake all our works using the current best practices. And most importantly, we only employ the most competent and qualified local electricians.
Need Help With Your Electrical Emergency Electrician Near You in Bankstown?
Electrical emergencies can happen at any time, including when you least expect it. These problems need to be addressed immediately not only to restore the function of electrical units but also to ensure no safety hazards will arise.
H4ORCE Electrical has a team that can provide emergency electrician Bankstown to give you peace of mind. This team is just a call away and can come to repair your present electrical issues. We understand that these situations are urgent and cannot wait the next day so we have electricians who are available on call 24 hours a day, 7 days a week even during holidays and weekends.
When you need an emergency electrician, you know the number to call, we provide the fast response you need in Bankstown.


Our certified electricians are on hand to resolve any electrical issues and faults. We provide exceptional service to all commercial and residential clients - no job too big or too small.
Call Us Now
Frequently Asked Questions
After checking both, you should call your electrician because there might be a wiring problem. It's more likely that a GFCI outlet has tripped if your house was built after 1981.
Yes and no. You may go through a "brown out," which usually occurs in the summer when air conditioners run nonstop to keep our homes and offices comfortable. In addition, the increased energy use strains the power grids, which results in less electricity being accessible to your home. As a result, your lights suddenly start to dim.

Or it can be a loose neutral connection to the main power line or your electrical panel (see the first question). Call your power provider first; if they don't see a problem on their end, get in touch with your electrician.
A dimmer is more than a transformer changing the voltage applied to the lights. The dimmer plate may become heated due to the heat produced by lowering the voltage. There's nothing to worry about unless you hear buzzing, smell burning plastic, or notice the lights flickering.
Have an electrical emergency?
Call Now to Book an Appointment!
Our Electricians are Fully Licensed and Accredited.
Contact Us