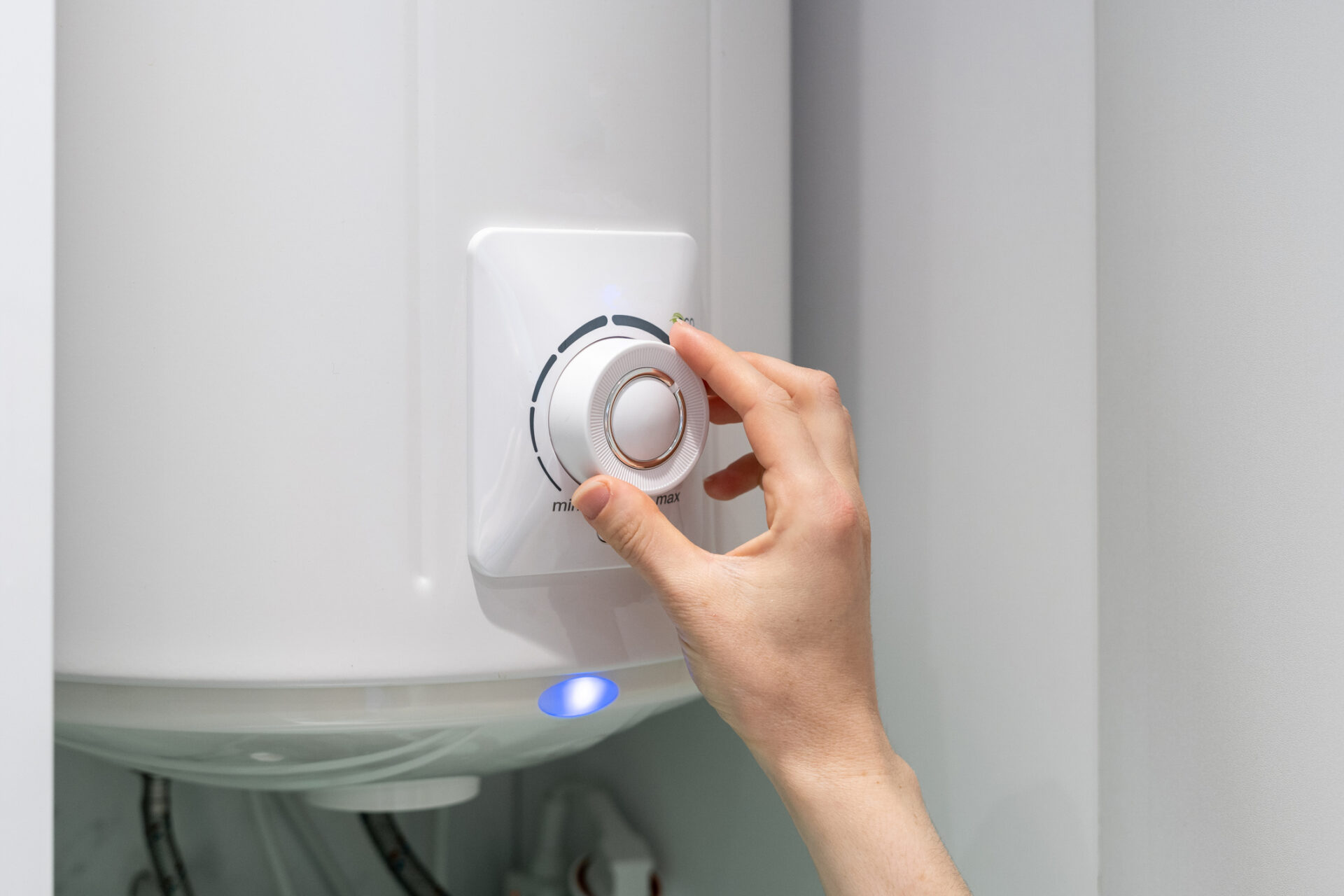 Skilled and Reliable Electrician South Sydney
Are your lights flickering? Do you need an electrician South Sydney? H4ORCE Electrical is the only electrical contractor to call! Electrical work is not everyone's forte and it is best to leave it to the experts. We have a team of qualified and experienced electricians in South Sydney who can help you with electrical repairs and installations.
We know just how important it is to have a sound electrical system in your home or business, and that is exactly what we can promise. Our team of electricians have the customers' best interest in mind. They have the experience and expertise to deal with your electrical requirements. All you have to do is call us and we will send our team to provide solutions.
High-Quality Electrical Service Specialists
Our aim is to provide the best electrical services possible right here in South Sydney. With over 10 years of experience in this industry, our electricians can install anything from new lighting systems to security cameras. We provide a wide range of electrical services including the following:
Powerpoint Installation
Switchboard Repairs and Upgrade
Surge Protection
Electrical Fault-Finding
Hot Water Repairs and Installation
Phone, Data and Internet
Smoke Alarm Installation
Security Camera/CCTV Installation
Stove, Cooktop and range hood installation
Commercial Electrical Services
And Many Others
We offer upfront, honest, and superior service. For the best electricians in South Sydney, contact H4ORCE Electrical today.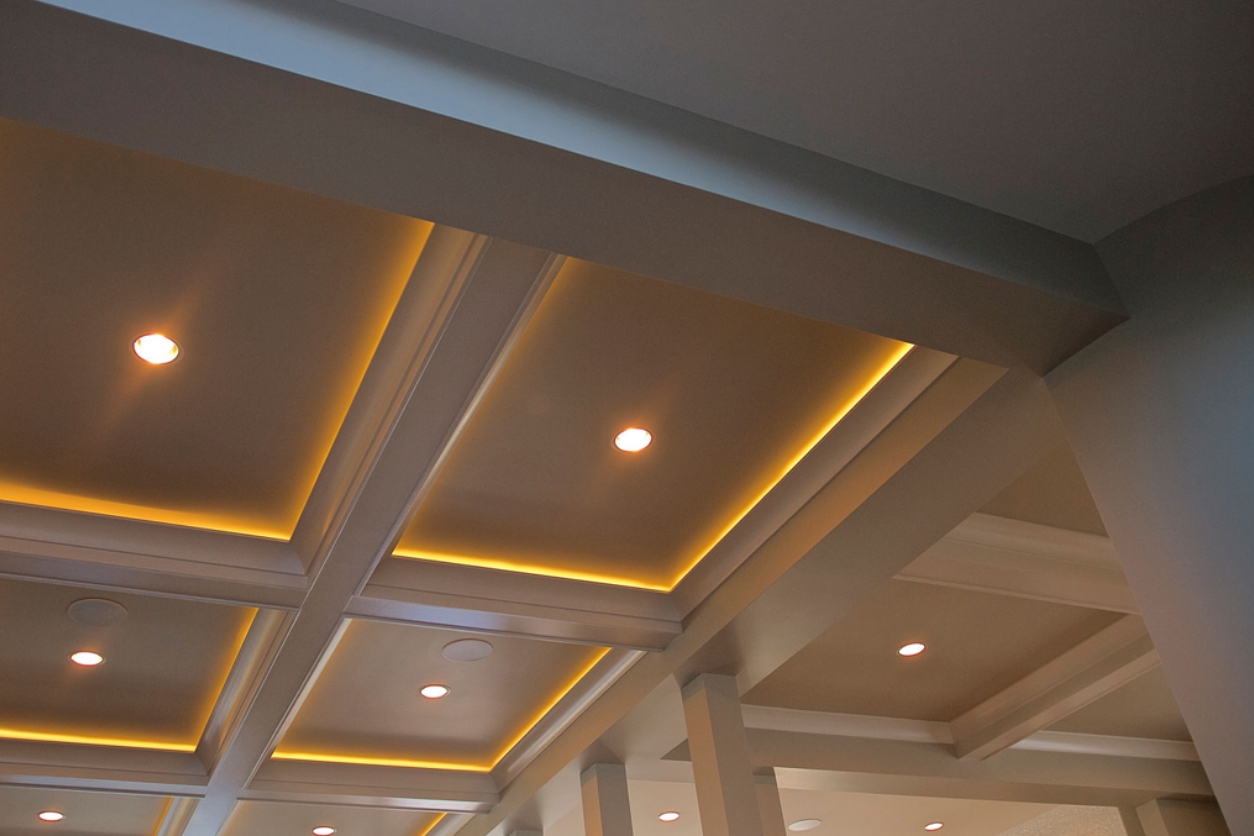 Get 24/7 Emergency Electrical Services
Even with all the preventive maintenance, your electrical system can malfunction at any time. H4ORCE Electrical offers emergency electrical services in the South Sydney area 24 hours a day, 7 days a week. Are you looking for emergency electricians you can trust in South Sydney? Our local and qualified electricians are ready to respond to any emergency big or small. We provide a complete range of electrical services for both residential and commercial properties at affordable rates.
When it comes to electrical systems, you cannot expect them to be in tiptop condition all the time. That is why you should take all the necessary precautions. Whether we are talking about your business or home in South Sydney, your safety should always be a priority. That is why our team of electricians are always ready for your call. You can also rely on H4ORCE Electrical for regular safety checks. We provide high-quality workmanship at reasonable prices. This has made our company the most renowned in Sydney and its surrounding areas.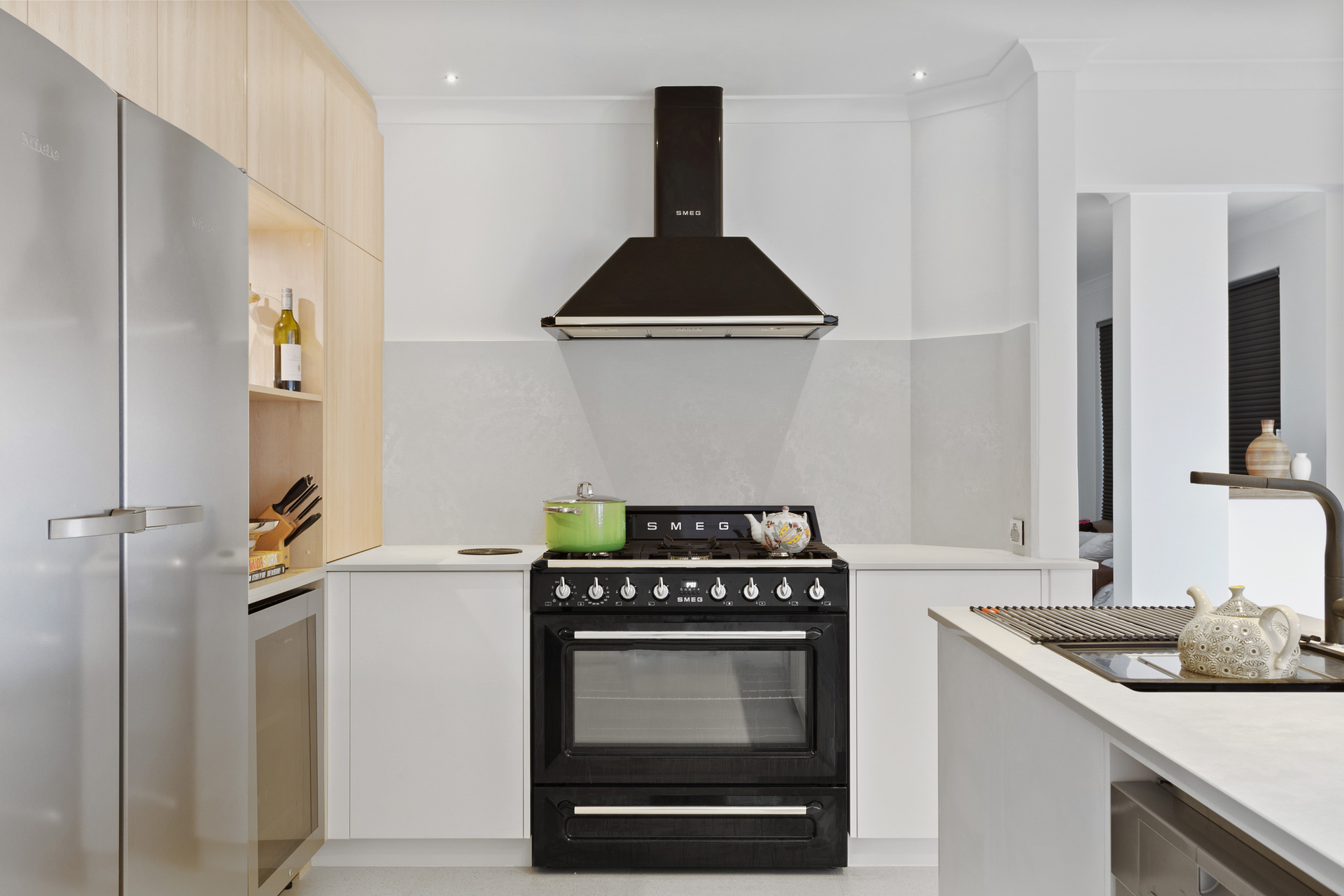 Why Choose H4ORCE Electrical?
Over the years, our company has gained a reputation for excellence in service, affordability and professionalism across all South Sydney suburbs we service. While our competitive prices blow the competition out of the water, it is our customer-centric approach to each electrical project we do that makes us the trusted local electricians.
We are Known for the Following:
Stellar Reviews from Businesses and Homeowners in South Sydney
We Listen to our Customers and Quickly Formulate an Action Plan
We Work at your Disposal to Efficiently Resolve the Issues and Get you Back on Track
Contact Us for Safe and Trustworthy Electricians in South Sydney
If you contact us to work on your property, you can rest assured that we will send you only fully trained and experienced electricians. All of them have gone through recognized training and are fully insured against any accident that might happen while working on your property. For the best electricians, contact our local electricians in South Sydney today.

Our certified electricians are on hand to resolve any electrical issues and faults. We provide exceptional service to all commercial and residential clients - no job too big or too small.
Call Us Now
Frequently Asked Questions
Yes. All our electricians are fully vaccinated. We also wear masks and frequently disinfect our tools and hands. We have also completed the government's COVID 19 Infection control training. For more information about our COVID 19 safety measures, you can call our company.
Your electrical system is compliant if it follows the latest wiring rules standard and your property is less than 10 years old. If it is older, there is a high probability that it fails to meet the safety standards. Has it been checked by our electricians with a thorough inspection?
Yes, we can assist you with that. When upgrading your switchboard, it needs to be handled by a level 2 electrician. We have these licensed electricians. Give us a call or request a free quote.
When you have a normal power circuit, the current flowing to your appliance returns through the neutral wire. If this circuit is compromised, the electricity can leak to the ground through the person in contact with the wire or appliance. It can cause serious injury or even worse, death.

The safety switch detects the loss of power from the circuit and cuts the electricity supply. With its quick response time, it can save lives.
Have an electrical emergency?
Call Now to Book an Appointment!
Our Electricians are Fully Licensed and Accredited.
Contact Us