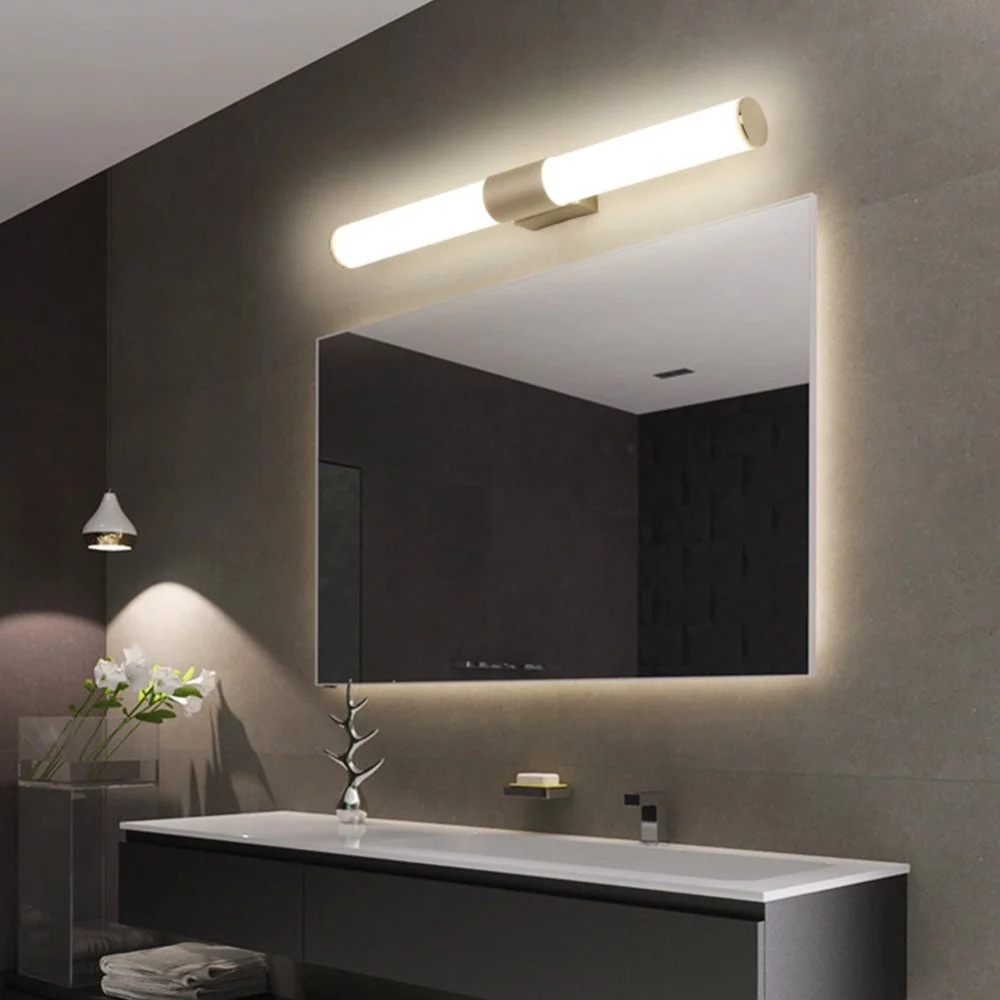 Hire Most Trusted and Local Electrician Cronulla Today!
Do you need an emergency electrician Cronulla? Or perhaps you are looking for a trusted electrician for your home or office? No matter what your electrical needs are, H4orce Electrical is here to help. We are a team of experienced and certified electricians who can handle any kind of electrical job, big or small.
We understand that when it comes to electrical work, you need someone you can trust. That's why we go above and beyond to make sure that our electricians are not only qualified and experienced, but also honest and trustworthy. We want you to be able to rest easy knowing that your home or office is in good hands when you hire us.
Our Expert Team of Local Electricians
We at H4orce Electrical only employ the best and most qualified electricians in Cronulla. All of our electricians are fully licensed and insured, and have many years of experience under their belts. We have a strict policy of only hiring local electricians so that we can better serve our community.
We offer a Wide Range of Electrical Services, Including but not Limited to:
Residential and Commercial Electrical Services
Emergency Electrical Services
LED Lighting Solutions
Data and Communications cabling
Solar Power Installations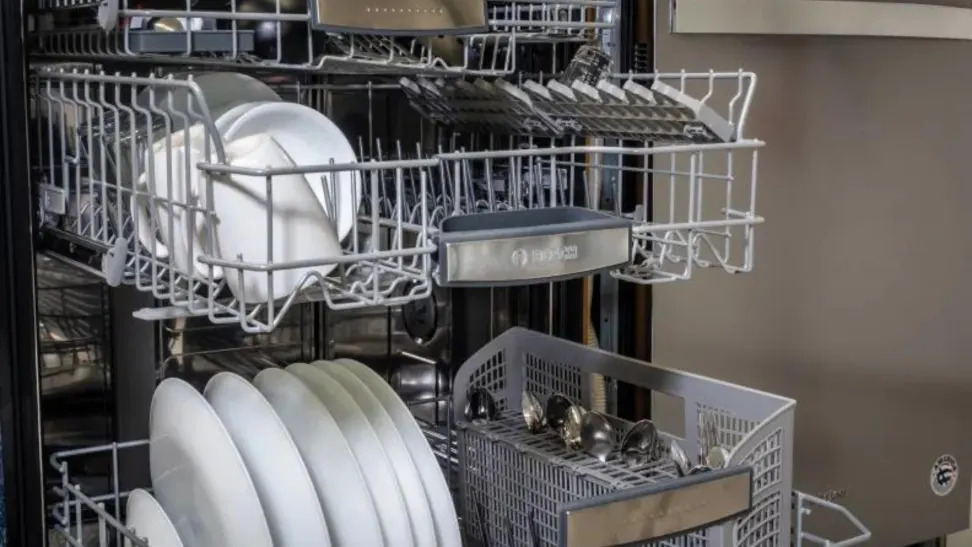 How Our Electrical Processes Work
When you call us for emergency electrical services, we will send one of our electricians to your location as soon as possible. We understand that electrical problems can be very disruptive, so we always aim to resolve them as quickly as possible.
For non-emergency electrical work, we will first schedule a time for a free consultation. During the consultation, one of our electricians will come to your home or office to assess the job and give you a quote. Once you have approved the quote, we will then schedule a time to do the work. We always aim to be punctual and efficient with our work so that we can minimize the disruption to your life or business.
Benefits of Hiring A Professional Electrician Cronulla
Electrical work is not something that should be attempted by amateurs. Not only is it dangerous, but it can also lead to more serious problems down the line if not done properly. That's why it's always best to hire a professional electrician Cronulla like H4orce Electrical.
Some of the Benefits of Hiring us Include:
Peace of mind knowing that the job will be done right the first time
Cost savings in the long run as our work is guaranteed and meets all safety standards
The convenience of having someone come to you instead of having to go to them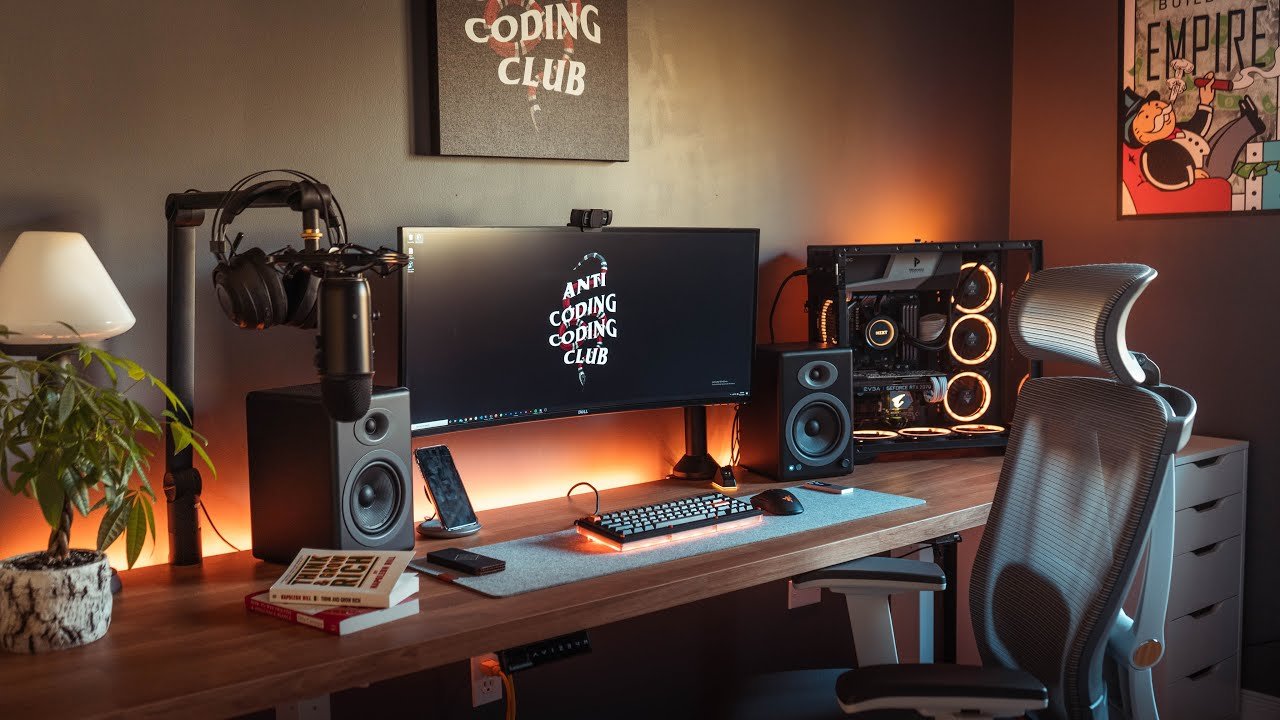 Choose Us for Expert Electrician Services!
When you need electrical help, we're the company to call! We provide complete electrical services for both residential and commercial clients. There are many reasons why.0 you should choose H4orce Electrical for all your electrical needs. Here are just some of them:
We have over 7 years of experience in the industry.
We only use high-quality products and materials.
We offer competitive rates.
We offer a 12 month warranty on all our workmanship.
If you need an electrician Cronulla, don't hesitate to contact us today. We will be more than happy to discuss your electrical requirements with you and provide you with a free quote.

Our certified electricians are on hand to resolve any electrical issues and faults. We provide exceptional service to all commercial and residential clients - no job too big or too small.
Call Us Now
Frequently Asked Questions
The cost of our electrical services will vary depending on the job. We offer free consultations so that we can give you a quote for the work required.
We accept cash, cheque, and EFTPOS payments. For commercial clients, we also offer credit facilities subject to approval.
Yes, we offer a 12-month warranty on all of our workmanship. We also offer a product warranty on any materials supplied by us.
Have an electrical emergency?
Call Now to Book an Appointment!
Our Electricians are Fully Licensed and Accredited.
Contact Us