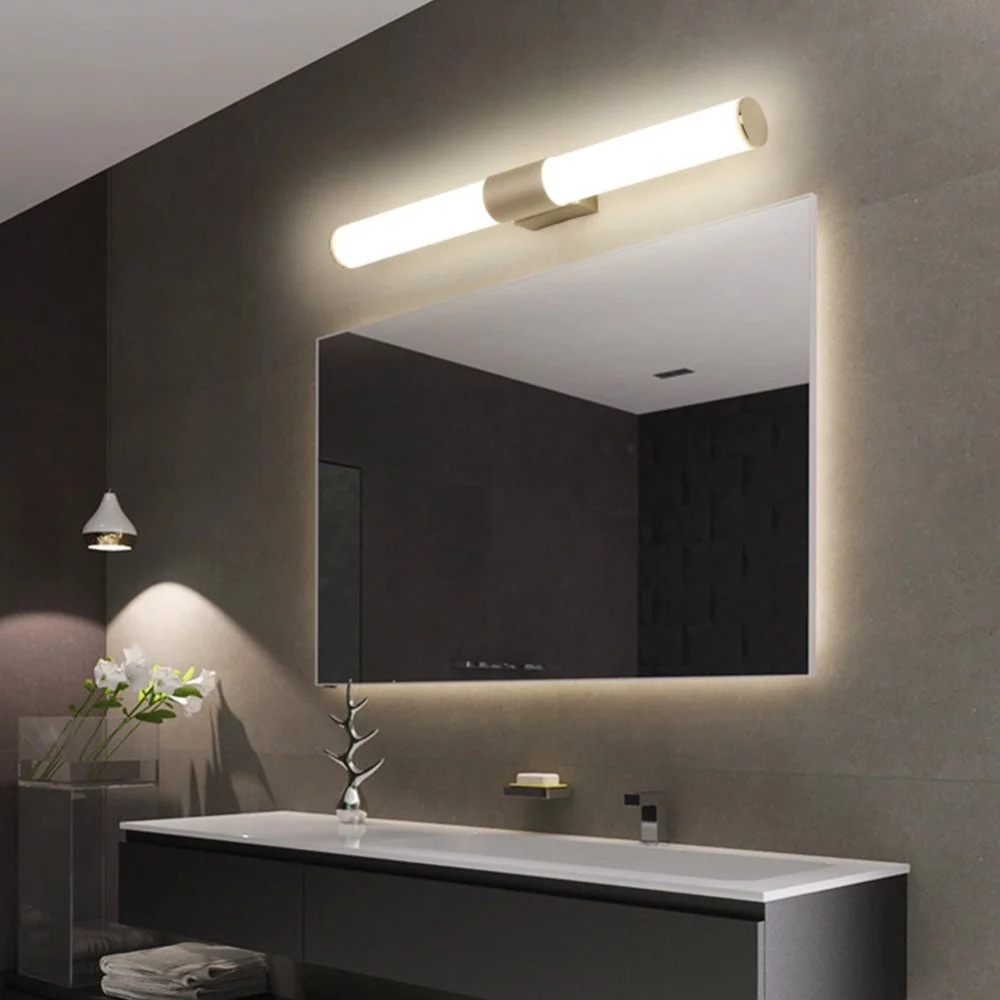 Electrician
Sutherland Shire
Hire Most Trusted and Local Electrician Sutherland Shire Today!
Do you need an Emergency Electrician Sutherland Shire? Don't worry– we got you!  H4orce Electrical is a team of highly trained and certified electricians who are more than happy to help you with your electrical problems, no matter how big or small they may be. We have been in business for many years, and in that time, we have helped countless homeowners and businesses in the Sutherland Shire area with their electrical needs.
No matter what your electrical needs may be, we are confident that we can help you. We take pride in our work, and we always go above and beyond to make sure that our customers are 100% satisfied.
We offer a Wide Range of Services, Including but Not Limited to:
We would be more than happy to answer any questions that you may have, and we will provide you with a free, no-obligation quote. We look forward to hearing from you soon!
Your Local Electricians Sutherland Shire You Can Trust
When it comes to electrical repairs and problems, we at H4orce Electrical understand that it can be a bit of a daunting task for homeowners and businesses to find a reliable and trustworthy Local electrician Sutherland Shire. With so many options out there, it can be hard to know who to trust. Luckily, you can put your mind at ease when you choose us.
Advantages of Hiring a Certified Professional Electricians for Your Electrical Needs
Electrical work requires a high level of expertise and training which is why it's important that you only hire a certified professional to work on your Home or business's electrical system.
There are many advantages to hiring an Electrician Sutherland Shire, Including but not limited to:
Peace of Mind Knowing that the Job will be Done Right
Avoiding Costly Mistakes that Could Lead to Further Damage
Ensuring your Safety as Well as the Safety of your Family or Employees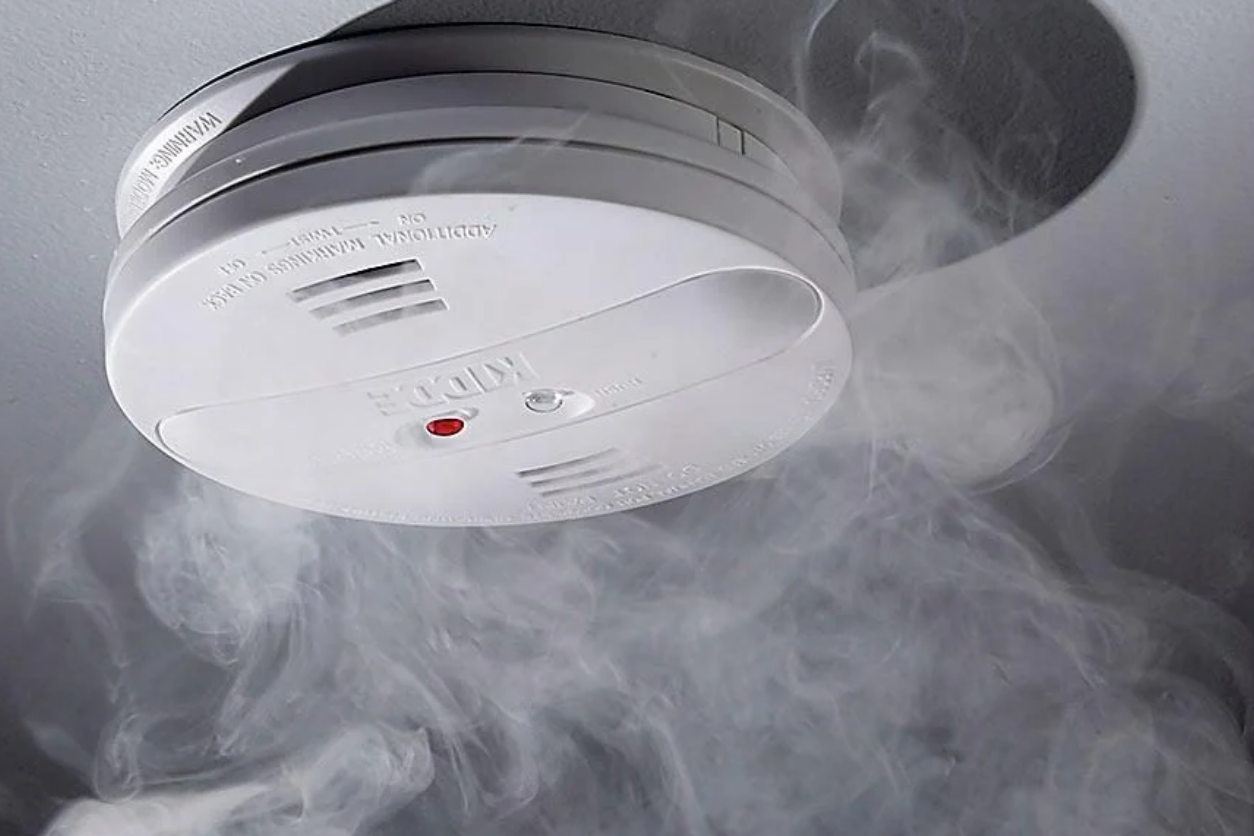 Why Choose H4orce Electrical?
With years of electrical experience in the industry, we H4orce Electrical are your best bet when it comes to finding an electrician Sutherland Shire. We provide a wide range of electrical services for both Residential and Commercial properties, and our team of certified electricians is more than capable of handling any problem that you may have.
Not only that, but we also pride ourselves on being a local business– which means that we understand the specific needs of our community when it comes to electrical repairs and problems. So if you're in need of an electrician Sutherland Shire, then please do not hesitate to contact us today.

Our certified electricians are on hand to resolve any electrical issues and faults. We provide exceptional service to all commercial and residential clients - no job too big or too small.
Call Us Now
Frequently Asked Questions
The process of fixing electrical wiring is very important. This is because any mistakes made during the wiring process can cause a lot of problems later on.
We recommend that you have your electrical system checked at least once a year, or more if you are experiencing any problems.
Some common electrical problems include faulty outlets, flickering lights, and circuit breakers that trip frequently. If you are experiencing any of these issues, then it's time to call an electrician.
If you experience a power outage, the first thing that you should do is check your circuit breaker. If the power is out in your whole neighborhood, then you should contact your local utility company.
Have an electrical emergency?
Call Now to Book an Appointment!
Our Electricians are Fully Licensed and Accredited.
Contact Us