Eastern Suburbs
The metropolitan region of Eastern Suburbs is one of the most popular areas that's located between the City of Sydney and the Pacific. It is bustling with visitors and residents all depending on electricity to run their daily lives. With such high demand for electricity, you can expect Electrician Eastern Suburbs to have their hands full.
For any electrical issues that need an electrician, you can count on H4ORCE Electrical to provide with licensed and insured electricians. They provide electrical services to residential, commercial, and industrial facilities in Eastern Suburbs. All their electrical services are efficient, cost-effective, and high-quality.
Our electrician Eastern Suburbs are all highly trained and certified for your safety. We make sure that all our electricians are insured, properly screened and licensed so that you can have peace of mind that you and your loved ones are in good hands.
At H4ORCE Electrical, our goal is to provide unmatched electrical service while we maintain a customer-centric organization. When you hire electricians from our company, you will benefit from our deep commitment to providing quality work, affordable rates, and our years of experience.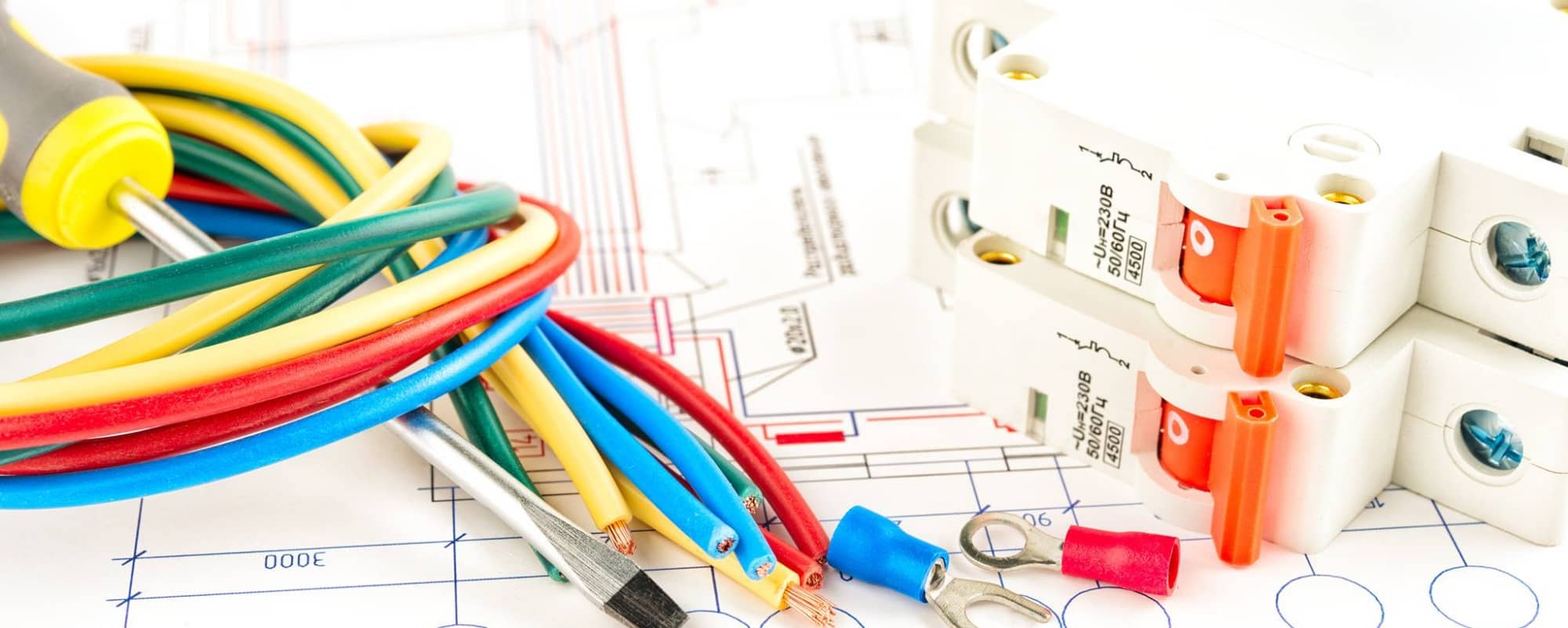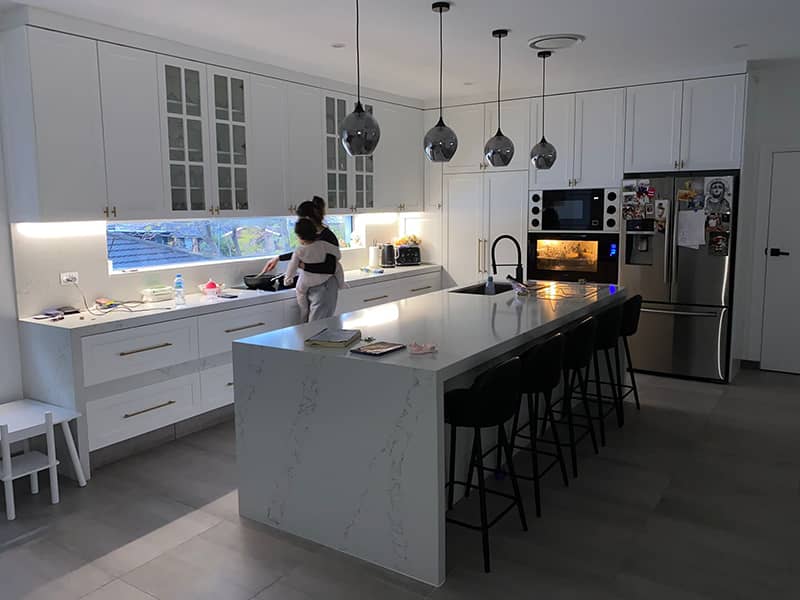 Local Electrician in Eastern Suburbs
Are you searching for a local electrician in Eastern Suburbs?
H4ORCE Electrical has a team of qualified and reliable electricians with years of experience in the industry. We are one of the most sought-after names in providing quality electrical services and solutions throughout Eastern Suburbs. Our licensed and insured electricians provide longer-lasting repairs and solutions, safe and secure installations and fittings, and comprehensive maintenance service.
Because our electricians are local, they know Eastern Suburbs better than anyone. When you call for our electrical service, we will be at your doorstep as fast as we can.
Enjoy the following services, when you call a licensed electrician from H4ORCE Electrical:
Lighting installation
Powerpoint installation
Switchboard Repairs and upgrade
Surge Protection
Electrical fault finding
Phone, data and internet
Smoke alarm installation
Security camera/CCTV Installation
Stove, Cooktop, and Rangehood installations
And many more
Call our office to get a free quote today. Our expert electricians at H4ORCE Electrical will be there to provide solutions to your electrical issues.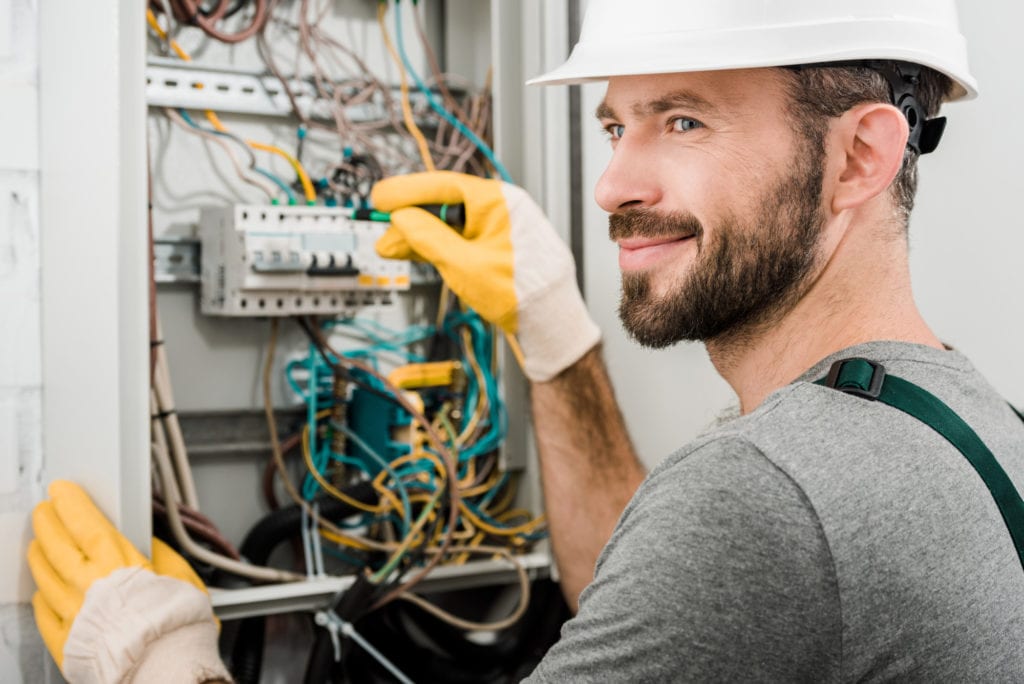 24/7 Hour Emergency Electrical Services
Electrical emergencies always happen at the most inconvenient time. Luckily, H4ORCE Electrical has emergency electrician Eastern Suburbs that you can rely on at any time of the day to respond to your electrical problems.
We have emergency electricians who are just a phone call away. Our professional experts can deliver effective solutions at every kind of electrical problem you are dealing with, no matter what time of day or night.
Contact H4ORCE Electrical today! Our skilled electrician will be on his way.
Have an electrical emergency?
Call Now to Book an Appointment!
Our Electricians are Fully Licensed and Accredited.
Contact Us