Fully Licensed Electrical Contractors in Sydney
H4ORCE Electrical is the most trusted electrical contractor in Sydney. We provide electrical services that cover a wide range of electrical needs in residential and commercial properties in the area and its surrounding suburbs. All of our electricians are fully qualified and insured to carry out work on these premises.
Electrician vs Electrical Contractors Sydney
Many people are using electricians and electrical contractors interchangeably. However, there is a major difference between the two. Let us clear them first.
An electrician is a licensed professional who is authorised to conduct electrical works under the electrical code implemented by the Australian government. A fully licensed electrician is not allowed to work independently and charge their clients directly for their work. They should be employed by an electrical services company or an electrical Experts.
An electrical contractor, on the other hand, is an electrician who has undergone additional training and qualifications to obtain an electrical experts's licence. With an electrical contractor licence, they are allowed to work on their behalf as well as have electricians working under them.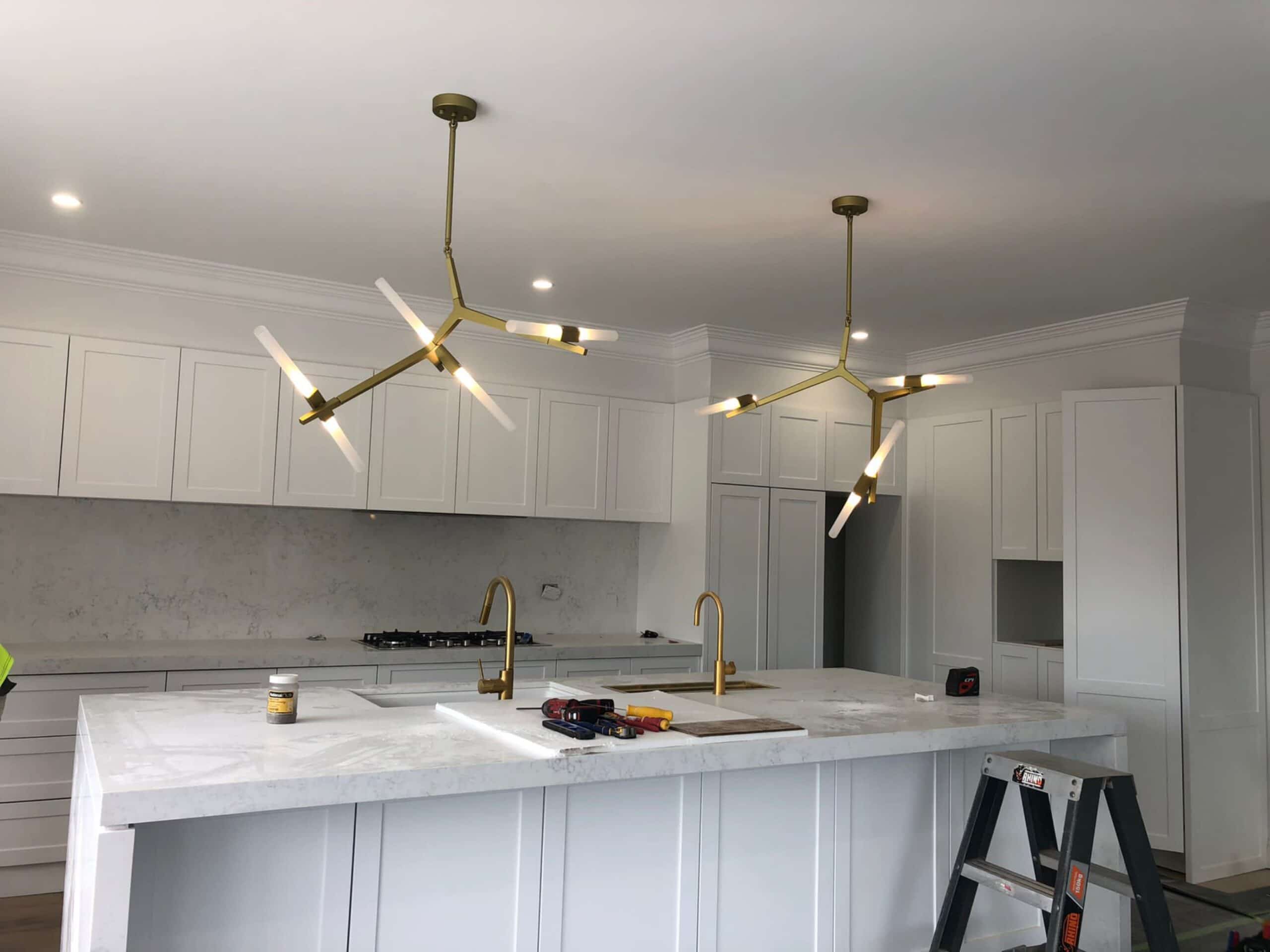 Services Offered by Electrical Contractors Sydney
Since an electrical contractor Sydney is a fully qualified electrician, they can provide a wide range of services to your homes or businesses including but not limited to the following:
Electrical maintenance

Electrical safety inspection

Light and power repairs

Safety switches

Power outlets

Fault-finding and diagnostics

Outdoor lighting

New built and renovations

Smoke alarm installation and testing

Home rewiring

Relocations of the metre box

Home lighting installation

Appliance installation

Security lighting

Data and phone outlet repairs

Surge protection

Hot water systems installation

Security camera installation
We ensure that all our electricians undergo additional training and are up to date with the latest in electrical safety so that they can provide you with the highest quality service.
Most Trusted Electrical Contractor in Sydney
H4ORCE Electrical has a reliable team of experienced electrical contractors you can count on. We specialise in residential and commercial electric work, new home builds and renovations for homes and businesses.
Our electrical experts are experienced in working with all trades (carpenters, builders, painters, etc.) to ensure that our electrical work is fully coordinated and minimises disruptions or miscommunications. 
If you are living or working on the premises, we make sure that the area is left clean and safe at the end of each workday. We have the reputation of being passionate about the quality of our work and it shows in everything we do.
Our Electrical Contractors' Gold Standards of Service
H4ORCE Electrical stands out as one of the best electrical contractors in Sydney because we stick to our gold standards of service.
Quality materials and products

– we are proud to use the highest quality materials and products from trusted suppliers. These products are vetted, so we can guarantee the quality of work to our clients.

Safety and security guarantee

– we have a reputation to uphold not only in Sydney but its surrounding suburbs. When we handle a project, we observe the latest safety standards and protocols. We will leave your premises clean, safe, and secure.

Excellent communication

– we constantly communicate with the clients on the progress of the project. Our team will practise clear communication and avoid making excuses when things didn't go as planned. We also guarantee complete transparency if there is any problem.

Outstanding project management

– All our quotes and invoices are delivered on time so that you can keep track of your progress and expenses. We have a project manager on-site to keep things working efficiently and keep you in the loop of what is going on.
No job is too small or too big – Every project is the right size for our team of expert electrical contractors in Sydney.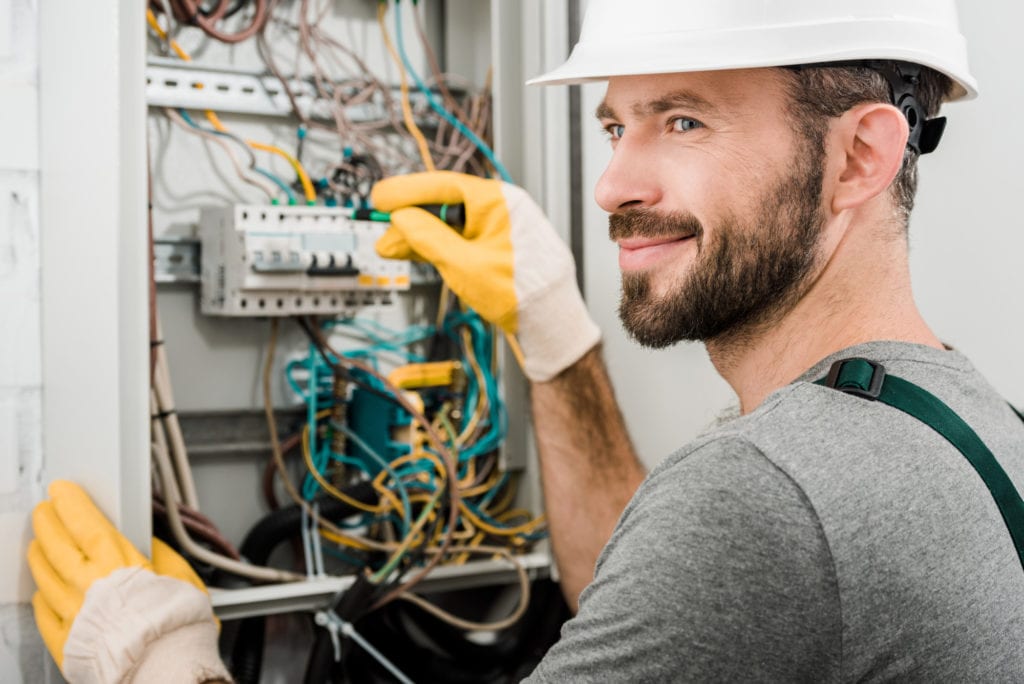 Sydney's Trusted Electrical Contractors
H4ORCE Electrical has provided the best electrical services to Sydney's businesses and homes for over a decade. We are proud to work and strive to provide the best outcome for our clients. 
When you choose us as your electrical contractor, you are joining our large family of satisfied clients. Like you, we are also a business based in Sydney and understand the needs of businesses like yours. It drives us to deliver the highest quality services for every electrical project.
We are passionate about our work and professional too. This is visible when you work with us. Our electrical experts know that electrical emergencies can happen at any time. That is why you need a capable electrical contractor to take care of your problem. We provide rapid response time and are available 24/7.
Call us or use our online booking form to book our electrical services.
Have an electrical emergency?
Call Now to Book an Appointment!
Our Electricians are Fully Licensed and Accredited.
Contact Us