Cabramatta
H4ORCE Electrical provides homeowners and businesses alike with expert electrical services in Cabramatta. We have a team of highly experienced, certified electricians ready to serve your electrical needs. Feel free Hire the best Electrician Cabramatta Today.
Cabramatta is a suburb not far from Sydney central business district with many restaurant and food establishments. These commercial properties are not without electrical issues. And when there are problems, they call an electrician to provide quality solutions.
Our electricians stand out above the rest because they made it their goal to treat each client with care. We provide quality work with honest prices too.
Here is the list of our residential and commercial electrical services:
Lighting installation
Powerpoint installation
Switchboard repairs and upgrade
Surge protection
Electrical fault finding
Hot water repairs and installation
Phone, Data, and Internet
Smoke Alarm Installation
Security Camera/CCTV Installation
Stove, Cooktop, and Rangehood Installations
Commercial Services
Whether you want to install a new light fixture, a new circuit box or panel or rewire the entire house, you can choose from our complete range of services.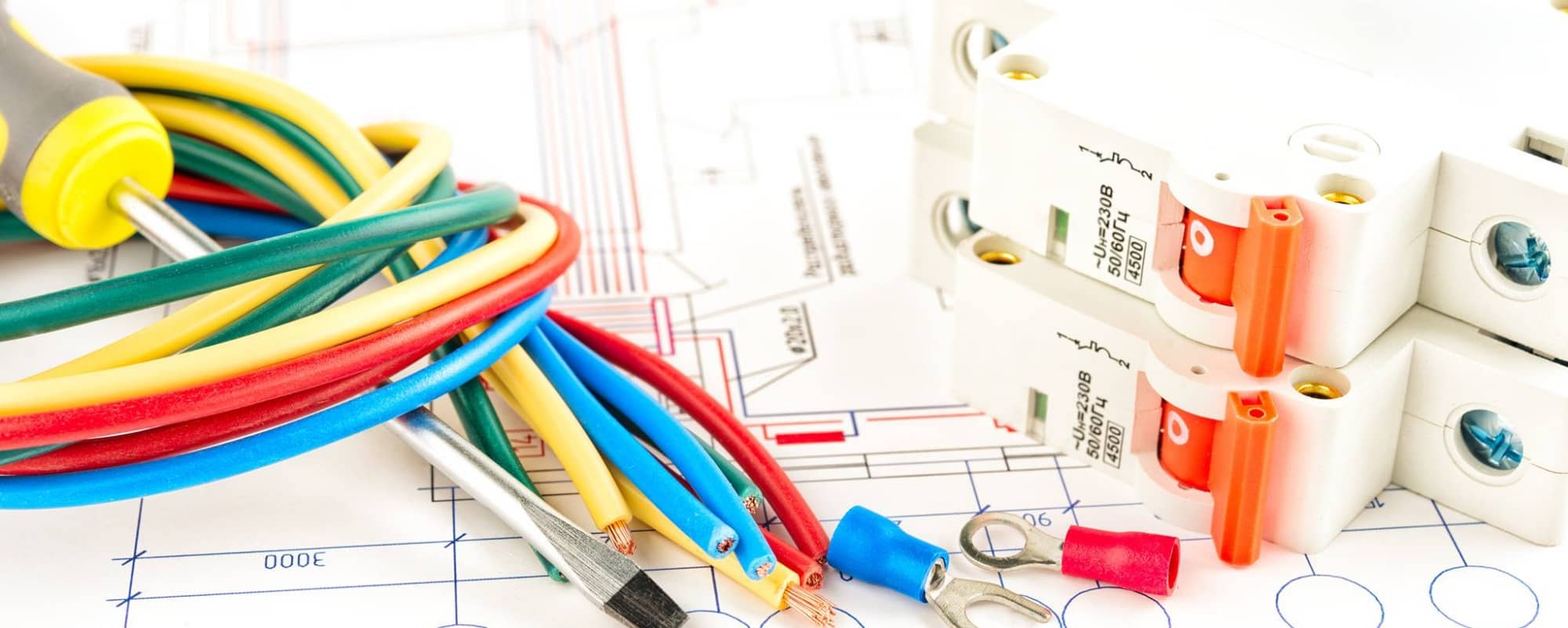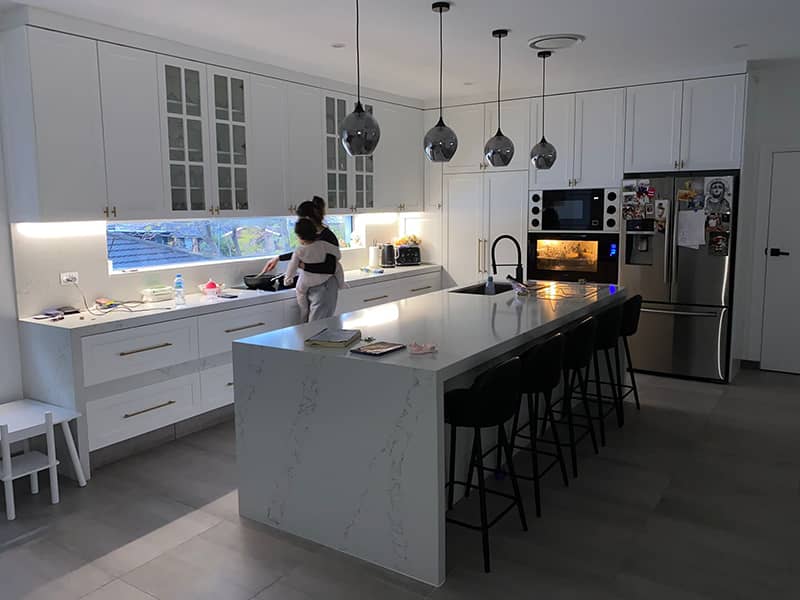 The Best Local Electrician in Cabramatta
There are great benefits when you hire a local electrician in Cabramatta. Aside from knowing the local code and the place, you can hire their services at an affordable price. When you call our electricians for repairs, he needs to look at the entire situation to see the root cause of the problem. Unlike others who charge by the hour, we give an accurate estimate upfront.
If you live in the Cabramatta and are looking for a proficient, understanding and honest electrician, consider H4ORCE Electrical for the best local electrician.
24-Hour Emergency Electrical Services
Electrical emergencies need urgent attention. When it happens, there is only one company to call for emergency electrical services, H4ORCE Electrical.
The work of our electricians does not stop when the businesses lock their doors in the evenings. We are ready to provide electrical maintenance and emergency services to domestic and commercial clients in Cabramatta, whether it is a weekend, a public holiday or the middle of the night. Our electricians are always on call and ready to help you out.
We have been working in the area for years and understand how the houses and businesses are built. We also know how the local electrical and building codes work. By hiring a local electrician for your electrical emergencies, you are also helping the local community. As a bonus, you are assured that you are only getting the best quality workmanship, no matter how big or small the job is.
Electrical work, whether in your home or business, should be done with utmost care. Choose the electrician Cabramatta that clients depend on for the highest quality and safe electrical work. Call H4ORCE Electrical today!

Have an electrical emergency?
Call Now to Book an Appointment!
Our Electricians are Fully Licensed and Accredited.
Contact Us