Fully Licensed and Professional Electrician Campbelltown
The suburb of Campbelltown has several heritage homes and old buildings that need constant repairs and maintenance. When the residents require the services of an Electrician Campbelltown, H4ORCE Electrical has trained professionals who can fulfil the demand.
Our electricians Campbelltown are all experts and professionals who can provide the best possible solutions. We have made an outstanding reputation in the area. For the same reason that we are the top choice when the residents and business owners need an expert for their electrical requirements.
These electricians are all accredited, fully trained, and qualified to carry out electrical works within the code. They are trained to handle electrical jobs, big or small, and provide services that will give you peace of mind.
Call us when you require any one of these services:
Powerpoint installation
Switchboard repairs and upgrade
Surge protection
Electrical fault finding
Hot water repairs and installation
Phone, data and internet
Smoke alarm installation
Security camera/CCTV Installation
stove, cooktop, and rangehood installations
Commercial Services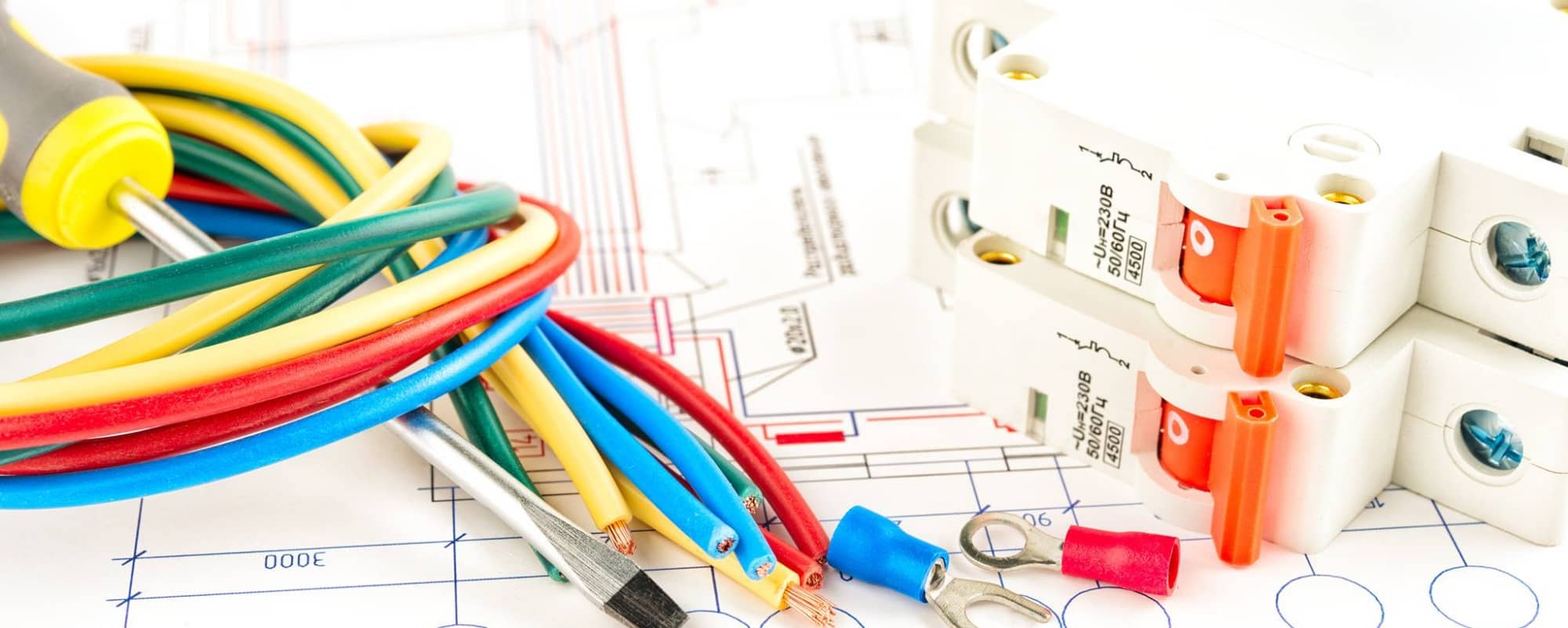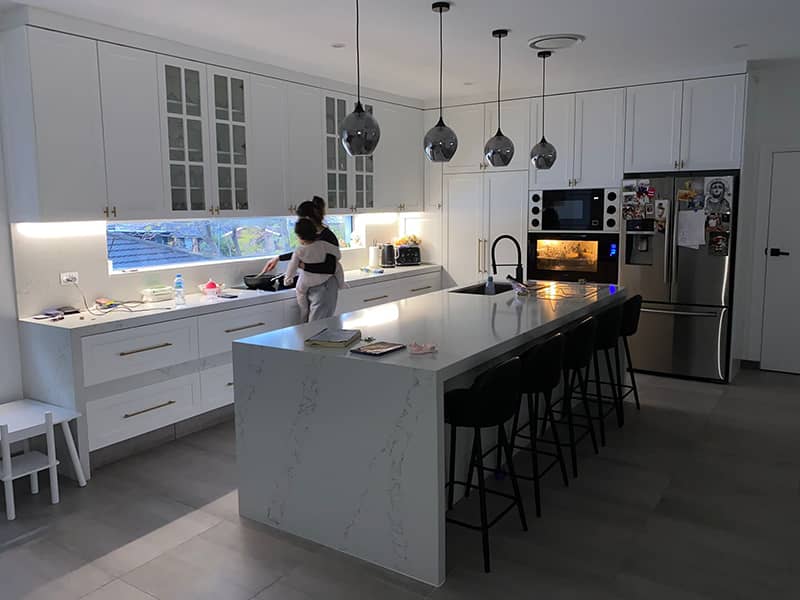 Call the Local Electrician in Campbelltown
When looking for a service company, it is always an advantage to using locals, even more so for local electricians Campbelltown. Local electricians know the area well and can be at your doorstep when you need them fast. Their rates are also competitive, and whatever electrical job they take, they make sure that their clients are 100% satisfied. What's more? You always get a friendly smile and straight answers to your questions without the technical jargon.
At H4ORCE Electrical, even if our electricians are local, we provide a guarantee on the services we provided. That means if something goes wrong on the service we provided, we will redo it free of charge.
Whenever you need an electrician in Campbelltown, you call H4ORCE Electrical. We are your local team, and we are ready to help.
For Immediate Assistance, Call our Emergency Electrical Service
Electrical emergencies can have potentially hazardous consequences. Apart from the inconveniences, I demand immediate attention. That is why we are here. Our emergency electricians Campbelltown provide 24-hour electrical services to our residential and commercial customers in the area.
Our trucks are fully equipped, and our licensed electricians are capable of analyzing your current situation and solving the problem. We have the latest electrical equipment and tools so that our electricians can handle the job.
We are ready to respond to any electrical emergency. Our quick response time to an urgent electrical emergency is a trademark of H4ORCE Electrical. Call us now for immediate assistance!

Have an electrical emergency?
Call Now to Book an Appointment!
Our Electricians are Fully Licensed and Accredited.
Contact Us