Most Trusted and Local Electrician Balmain
The laidback small community of Balmain has plenty of residential homes and a handful of commercial spaces in between. All these properties need to have their electrical systems running in good condition to avoid any inconveniences. When an electrical issue occurs, they need a reliable electrician Balmain.
The team at H4ORCE Electrical know the Balmain Area and its surrounding communities well. We are the local electricians who have a great understanding of its residents and businesses. We provide the same level of quality and services others may have, but ours is at very affordable prices. At H4ORCE Electrical, we have earned the reputation of one of the most reliable, trustworthy, and skilled electricians Balmain.
Reliable Residential and Commercial Electricians in Balmain
H4ORCE Electrical provides a wide range of services, including the following for their residential, commercial, and even industrial clients:
Lighting installation
Powerpoint installation
Switchboard repairs and upgrade
Surge protection
Electrical fault finding
Hot water repairs and installation
Phone, Data, and Internet
Smoke Alarm Installation
Security Camera/CCTV Installation
Stove, Cooktop, and Rangehood Installations
Commercial Electrical Services
Residential Electrical Services
24/7 Emergency Electricians
Whether you need a commercial and residential electrician , you can be sure you will get only the highest quality of workmanship when you book a service with us.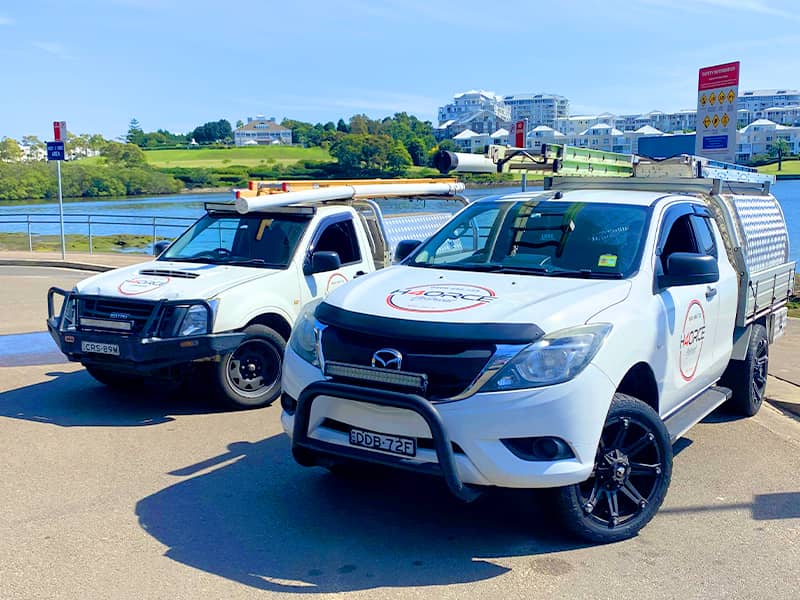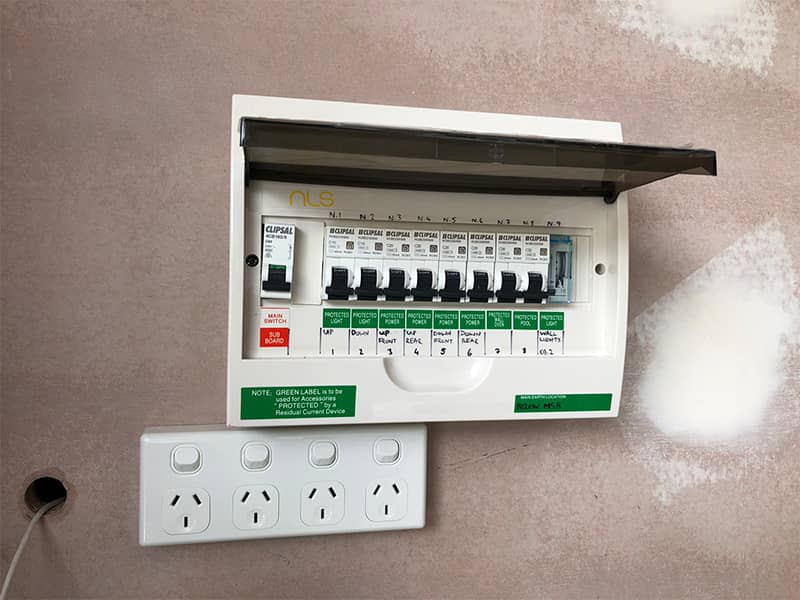 Your Local Electrician in Balmain
H4ORCE Electrical has been servicing the residents and businesses in Balmain and its surrounding areas for more than a decade now. Our guaranteed electrical services are offered at the lowest rates compared to other tradesmen in the area.
Choosing a local electrician Balmain not only helps local businesses like us, but you can also benefit from our superior service and expertise. We are well-versed in the local and national electrical and building code. You will not worry about violating any of them.
We understand the needs of our clients and strive to exceed their expectations all the time. As a testament to our commitment to excellent workmanship, we offer guarantees on all our work.
Do You Need Help With Your Electrical Emergency 24/7?
In a world of home improvement stores and Google, it is easy to be a DIYer, but there is one area that we do not advise getting your hands-on, and that is working on your electrical emergencies.
Emergency electricians Balmain are used to being called out on holidays, evenings, and weekends. At H4ORCE Electrical, we can get the repairs safely done even if it happens outside of normal business hours.
We are ready to roll whenever you call. Contact H4ORCE Electrical at 0400 446 723.

Have an electrical emergency?
Call Now to Book an Appointment!
Our Electricians are Fully Licensed and Accredited.
Contact Us